If your child is asking for a watch, you need to get them the best smartwatch for teens. Nowadays, smartwatches are not just popular among older people. They're also quite a hype among the younger generation, especially teenagers.
In this guide, we have some of the most top-rated watches for teenagers according to their style. Also, these watches will help your child track their fitness activities to lead a healthy lifestyle.
So, what are you waiting for? Let's talk about the best smartwatches for teens.

1. Fitbit Sense Smartwatch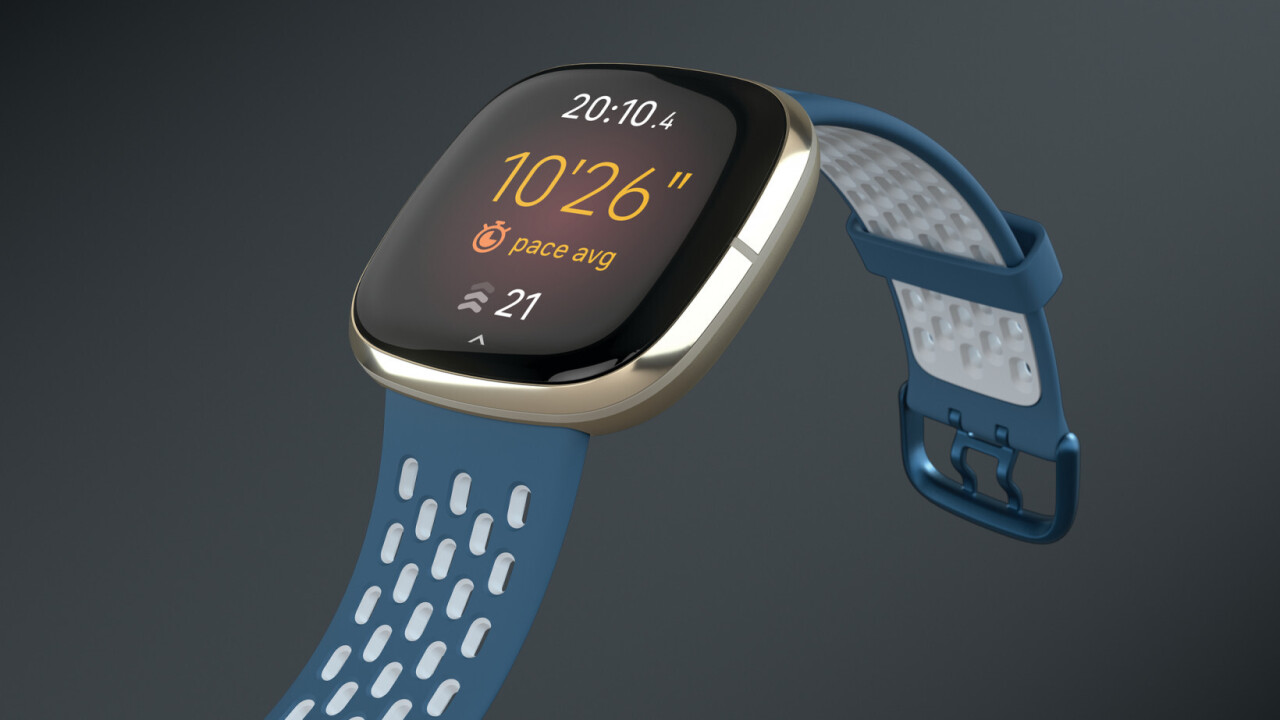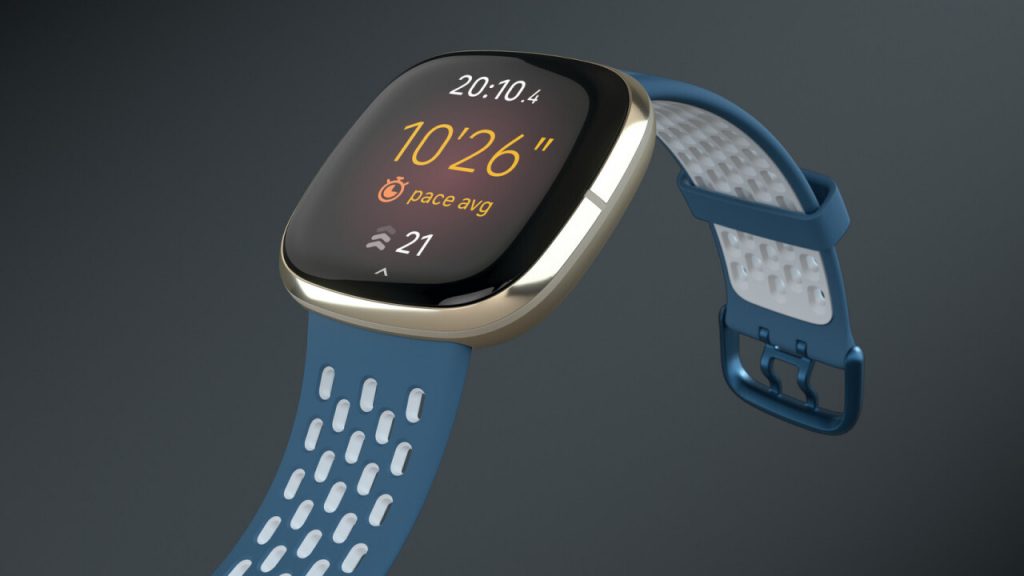 Fitbit takes the top place when it comes to making the best smartwatches for kids. Firstly, let's talk about the design, which is quite suitable for a teenager's wrist. It's not too flashy, neither too office-like. Thus, it's perfect for your teenager.
Also, this best smartwatch for teens has the EDA Scan app, which detects electrodermal activity inside the body. Since this activity is in response to stress, the watch basically checks if your body is under stress. Even better, the ECG app in the watch has been cleared by the FDA.
Possibly the best thing about the Fitbit Sense watch is that it has long battery life. The battery lasts for up to 6 days, which is quite impressive. Also, it charges quickly in just 12 minutes.
That's perfect for teenagers because they'll use their watch a lot and want it to be charged quickly.
Also, you can use the built-in Alexa to check everything from the weather to the nearest coffee shop. It also sets reminders for you, so you can set a reminder for the upcoming test or anything important.
2. Samsung Galaxy Watch Active 2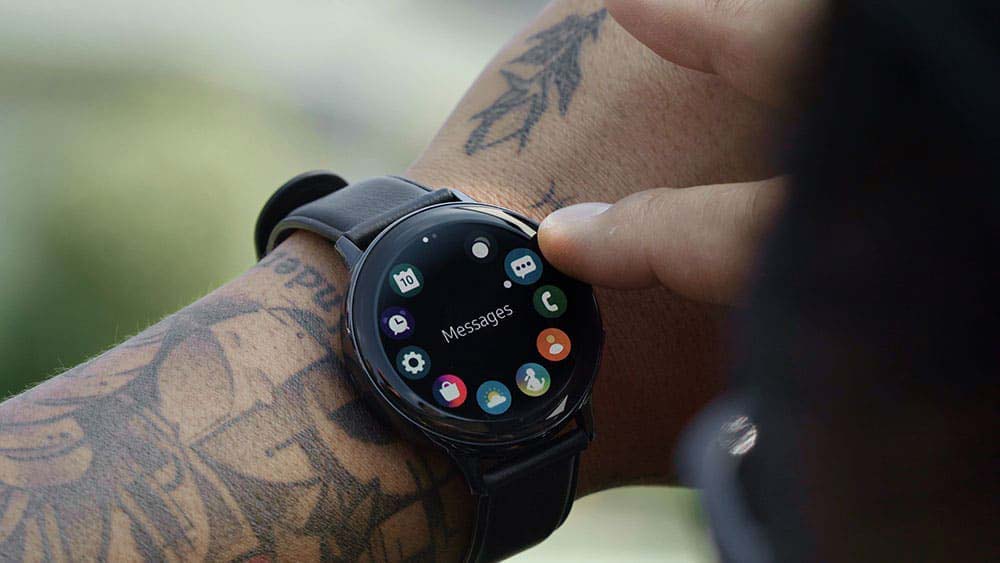 The Samsung Galaxy watch is suitable for people who want to track their fitness and sleep activities. The watch allows you to have a better insight into your fitness tracking, giving you advanced features for tracking your steps and exercises.
Also, this best smartwatch for teens is quite comfortable to wear since it's made of breathable material. You can wear it for hours without your wrist getting tired.
Read: Samsung Galaxy Watch Active 2: A marvelous success
One of the best things about this watch is that it automatically alerts you if your heart rate is too low or too high. Also, it has a sleep tracker that helps you get better sleep. More importantly, the battery lasts two times longer than normal watches, so you're settled for a long time.
However, when compared to most watches in this guide, the battery is still a bit low and can be improved a bit. That is compensated by the built-in loudspeaker, which allows you to listen to your favorite songs in full swing.
Plus, it comes with Bixby support. So, you can command the digital assistant to play your favorite song or set the alarm for the next morning. If you want to achieve your fitness goals and get better sleep, this watch is the right option for you.
3. Garmin Vívoactive 3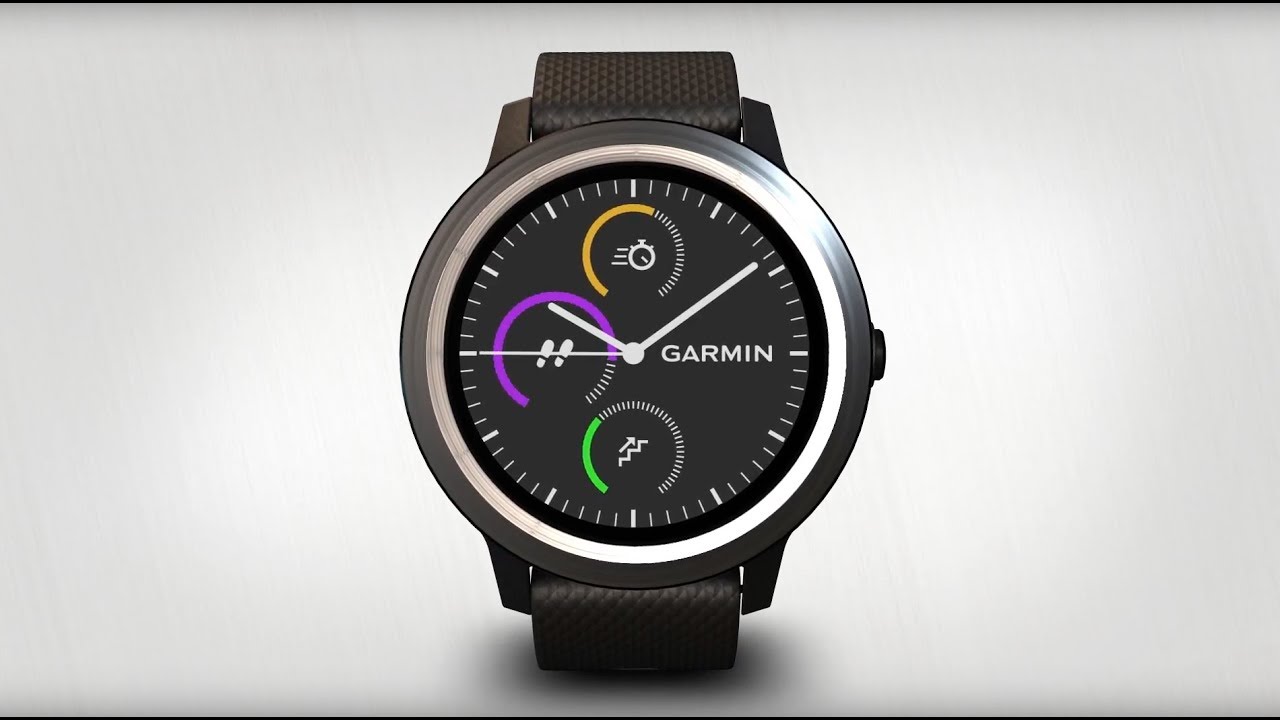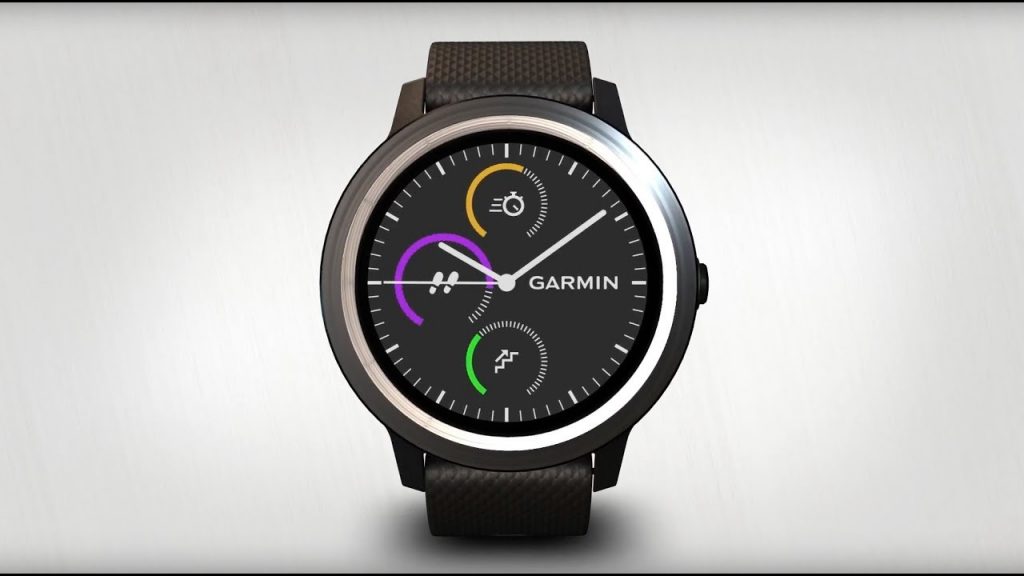 Here's a smartwatch for teens who love to stay active and take good care of their health. The watch has a battery life of up to seven days, so you won't have to recharge it throughout the week. Additionally, it has GPS, allowing you to navigate your way through the town.
To say the least, this watch is a blessing for athletes since it has trackers for monitoring the stress level and your heart rate. All of these things matter immensely when you're practicing.

Also, this best smartwatch for teens records your heart rate level for up to two weeks. So, you can monitor the change over a certain period of time.
More importantly, the watch lets you make contactless payments. Thus, you can use it to pay for things you buy online. Worried about workout songs? Don't be. The watch can store 500 songs for you to listen while working out or taking a jog in the park.
Also, it comes with 15 sports apps, already installed, for yoga and running, etc. Overall, you can see that this Garmin watch is for active teenagers.
4. Samsung Gear Sport Smartwatch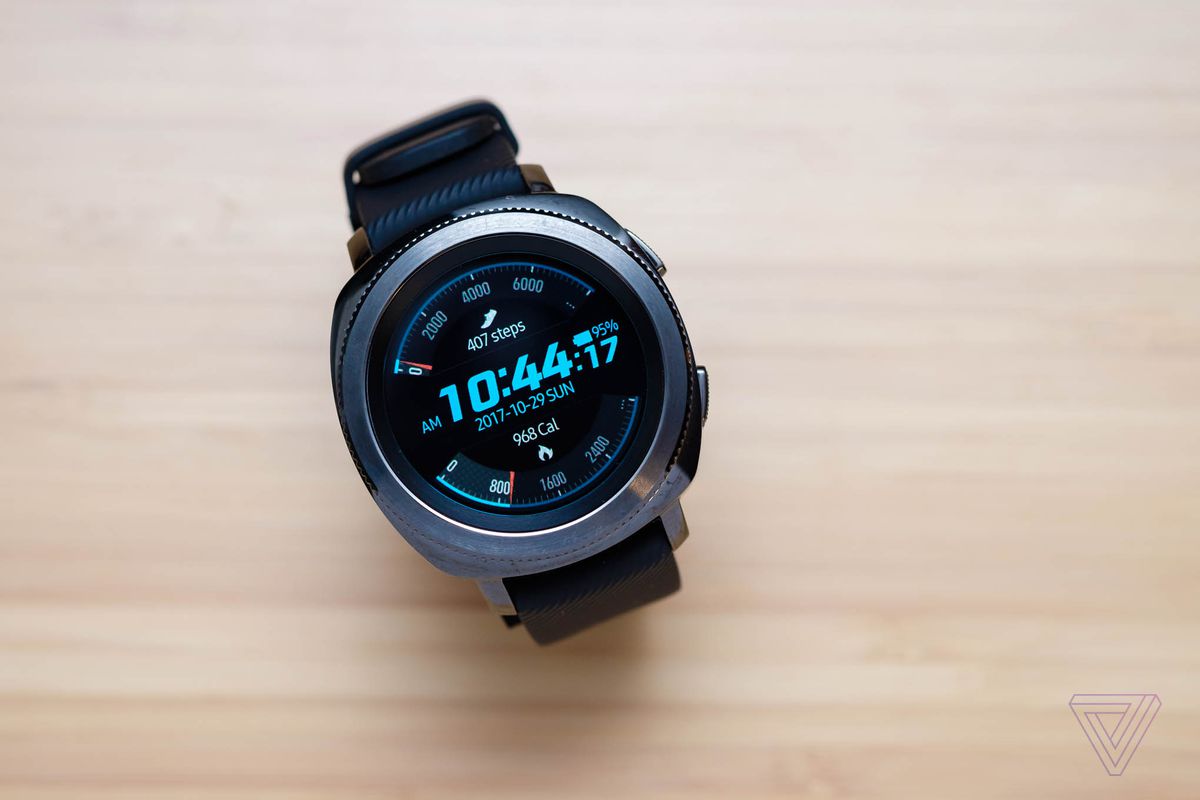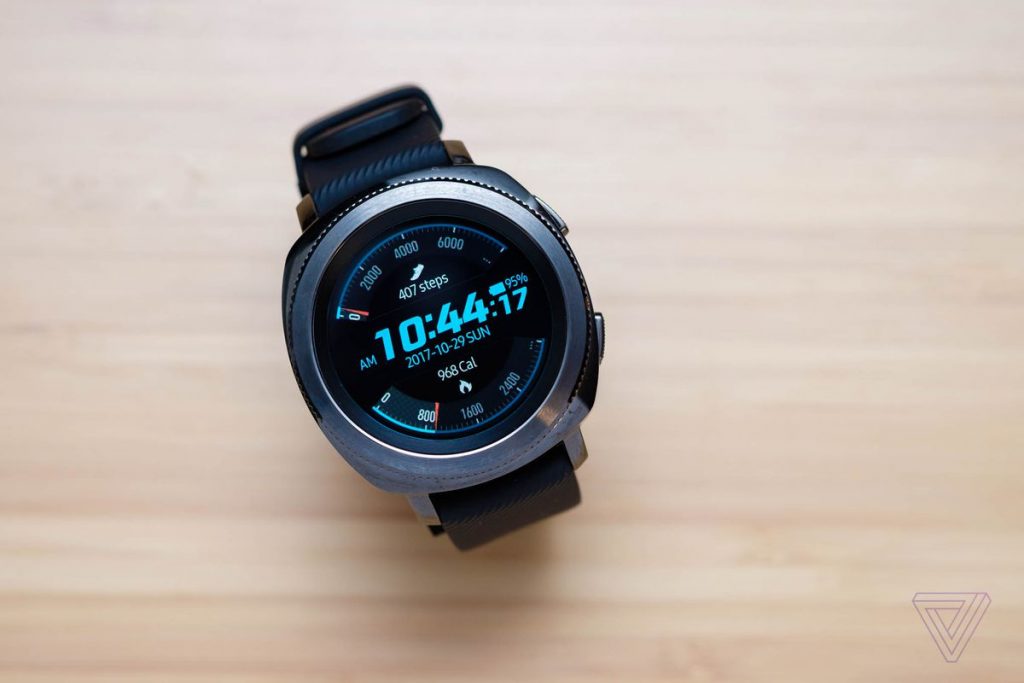 Samsung really seems to be pushing out watches for younger wearers. This watch has a teenage-centric design, which is too cool not to notice. However, that's not the only attractive thing about the watch.
It lets you pay through NFC and is compatible with all phones, even the iOS ones. If you're a sporty teenager, this watch is the right choice for you since it has items that are ideal for swimmers and other sportspersons.
Read: Samsung Smartwatch Rose Gold Review: Cheaper and Trendiest
Additionally, the battery lasts for up to four days, which is a bit lesser than some other best smartwatches for teens on this review. Nevertheless, it's still long enough to fulfill your weekly needs. Moreover, the watch also has Bluetooth, which goes up to 30 feet.
Also, you can get songs from Spotify and play them while working out. That's quite an impressive feature for a watch to have if you ask us.
As for the design, the Samsung Gear sports watch has a solid shell with a durable glass top. Overall, it's a stunning design that will surely get you tons of compliments.
5. VTech Kidizoom Smartwatch DX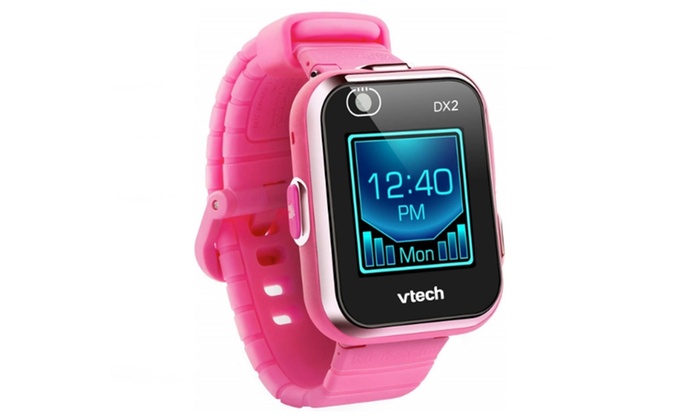 While most other watches in our review were for older teenagers, this one is for the younger teenagers. It has a bright blue design, which will cater best to the younger audience.
The most attractive thing about this best smartwatch for teens is that it has a front-facing camera that you can use to take selfies when out with friends. It also has a side facing camera for taking pictures of things you love.
The pedometer counts your step, motivating you to stay healthy. Even better, the watch has parental control features. The parents can set the use time and limit the content that their child can access on the watch.
You'll have fun using this watch since you can download different watch faces to customize the screen as you want. Moreover, the watch is sweat proof so you can wear it the whole day without your arms getting sweaty.
6. Garmin Vívofit Jr 2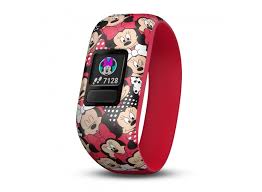 Garmin has actually made this watch for kids, as indicated by the name. It's completely teenager-themed and comes in different styles. So, you can choose the one that suits well with your preferences. From Disney princesses to Spiderman, there are a lot of themes to choose from.
Additionally, this best smartwatch for teens has pre-installed apps for kids to play and enjoy the watch to the fullest. But, it's not just for fun and entertainment. The watch also has fitness trackers to help you live a healthy lifestyle.
Parents can control the working of the smartwatch by scheduling chores on it, letting the kids know what they need to do around the house. Furthermore, the watch is fully waterproof, so you can wear it while swimming without any worry.
Lastly, you can set reminders on the smartwatch for different things, including homework or sports practice. Overall, it's a wonderful watch that will help improve the lifestyle of young teenagers significantly.
7. Apple Watch Series 4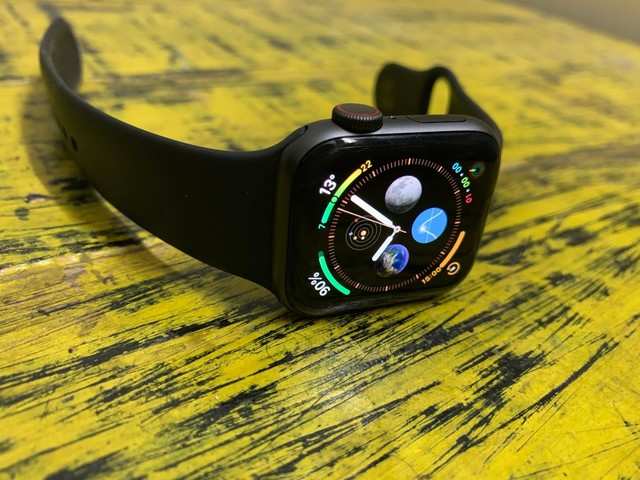 Although most of Apple's watches are made for adults, this one can be used by teenagers too. It comes with GPS, allowing you to track location and help find your way through any area. Additionally, the display is 30% larger than normal watches, which is quite helpful.
Often, people have difficulty using a smartwatch because of the smaller screen size. The larger size makes it easier for you to use the watch effectively. Also, the watch comes with optical heart sensors that can detect your heart rate after a workout.
If you like listening to your favorite playlists during the workout session, you're in luck because this best smartwatch for teens comes with a 50% louder speaker, which lets you blast the song you like to workout to.
Read: Apple Watch Series 5 VS Fitbit Charge 4
Additionally, the Apple Watch Series 4 has a 64-bit dual core processor. As a result, it's much faster than most watches out there.
8. INIUPO Kids Game Smart Watch Phone
Once the teenagers grow up a bit, they no longer want a cartoon-themed watch. Instead, they want something that looks more like an adult watch, and this particular watch is just the right pick to satisfy such kids.
It has a music player, seven pre-installed games, a calculator, an alarm clock, and a built-in camera. Thus, you can see it is well-equipped to help a child out in the best way possible.
Since this best smartwatch for teens works with a sim card, you can also use it to make calls. Some schools do not allow phones, so a smartwatch is a great way for parents to contact their teenage kids.

It comes with many pre-installed games, including Basketball Shoot Master and Eat Gold. Trust us when we say this: you'll no longer be bored. Also, the watch as an SOS key that lets you call close family members or friends in case you're in an emergency situation. Again, this is a great feature for teenagers.
9. VTech KidiZoom Smartwatch DX2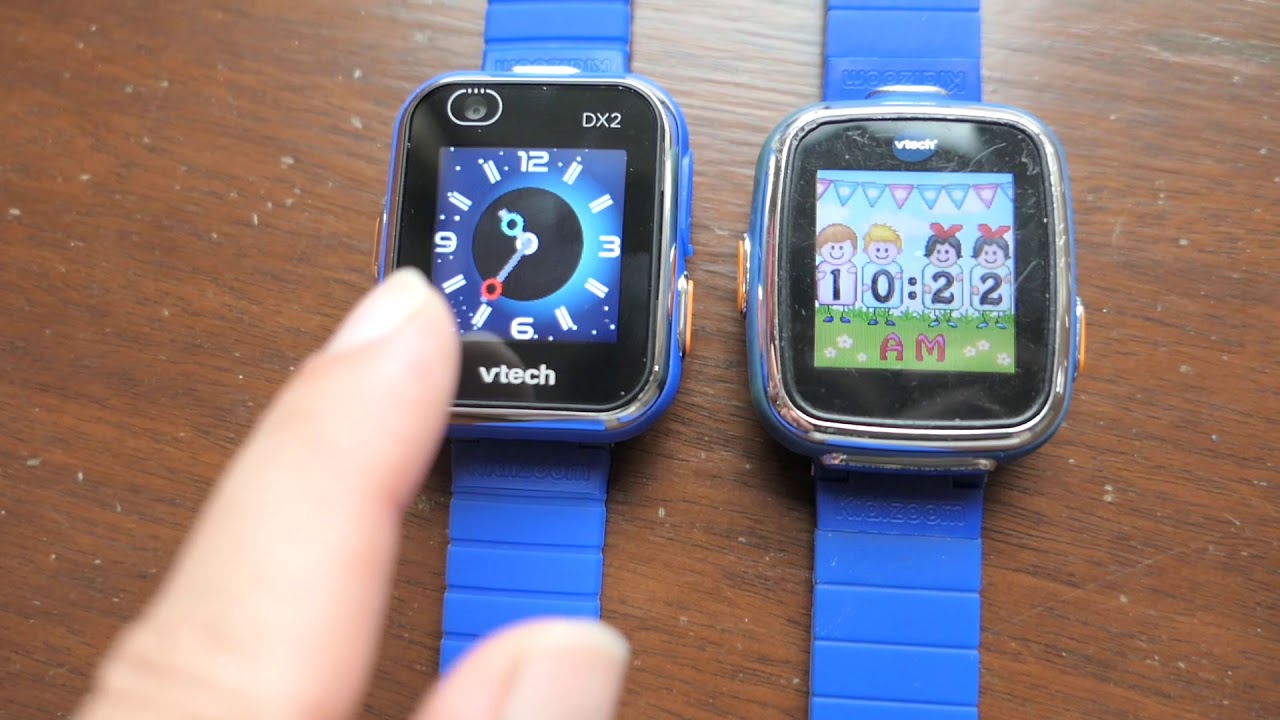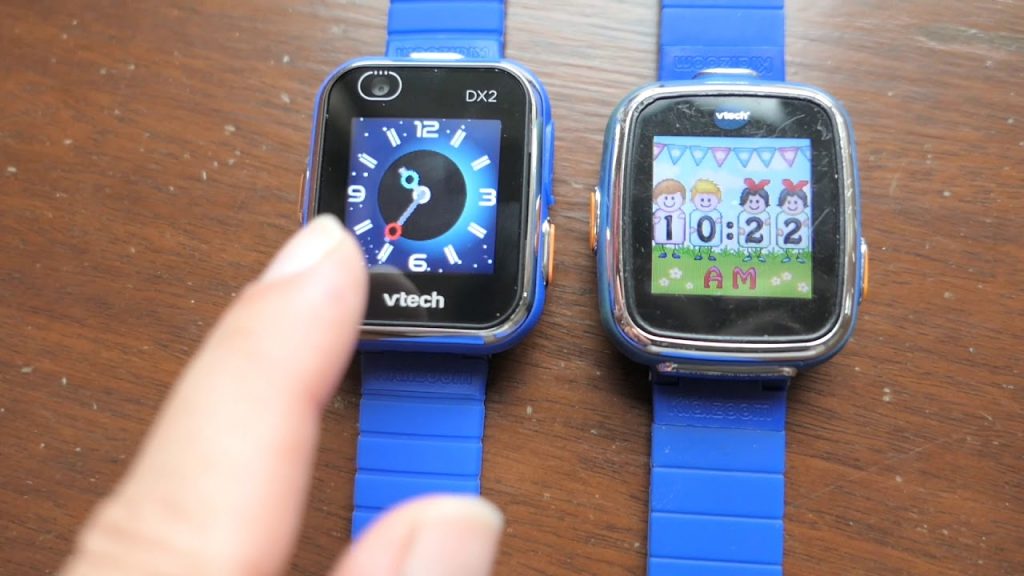 If your child has just become a teenager, you can give this watch to them as a gift since it has all the cool features they need. Firstly, it has a flashy design that attracts most kids. Also, it's splash-proof and fits easily on smaller wrists.
The watch comes with a camera that you can use to take pictures and even make videos. That's not it. There's also built-in customization that can be used for applying filters to pictures.
Moreover, there's a Monster detector game inside the best smartwatch for teens that kids can play in their free time and never face boredom again. One of the best things about this watch is the parental control. Parents can share photos and videos through the watch.
Also, the watch has a four-year battery, so it will be quite amazing for your kid for the next few years.
10. HUAWEI Watch GT Sport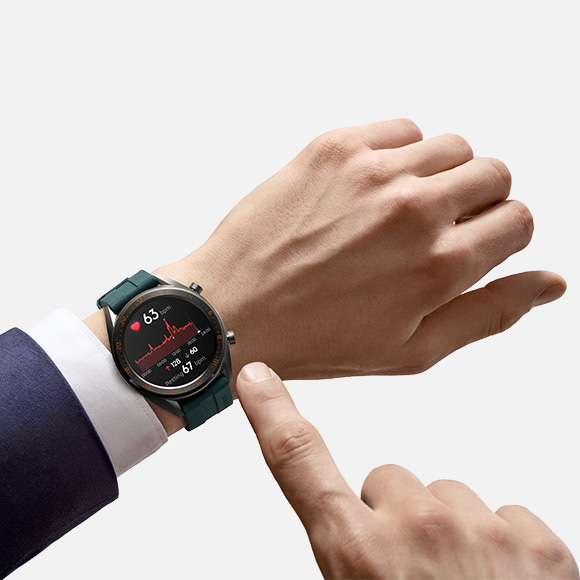 Last but not the least, we have this Huawei watch on our list that is suitable for older teenagers. The watch comes with an AMOLED touchscreen with enhanced colors for a better display.
Also, it has built-in GPS for tracking your routes. The 24/7 heart monitor provides precise data about our heart rate at any time of the day. If you work out regularly or play a sport, this is a great feature for you.
Besides, the watch has a sleep tracking feature to help you sleep better. It's not just any ordinary feature but is actually made in association with Harvard Medical School. It tells you about six sleep-related problems and corrects them by giving you over 200 solutions. Thus, the watch provides you with suggestions to improve your sleep.
It is compatible with Apple and Android phones. You can also download the Huawei Health app to use the watch in a better way. Along with these features, it also has email, calendar, weather, and SMS functionality.
Conclusion
By now, you should have found the best smartwatch for teens as we gave you the ten best options available in the market right now. Whether you want to buy it as a gift for your child or you're an older teenager looking for a watch for yourself, we hope that we helped you well.
Let us know which watch you chose and why it is so unique for your particular needs.