Welcome to this Cowin e7 active noise canceling headphones review where we will discuss all features of the headphone, determining at the end if it's a good choice for you.
At first glance, Cowin e7 seems a decent noise canceling headphone that is suitable for regular use. Despite some flaws, the headphones are popular due to their affordable price and well-balanced sound.

What's In the Box
When you get the Cowin e7 headphones, here are the things you'll find in the box:
Cowin e7 noise cancellation headphones
Instructions manual
Audio cable
USB cable
A carrying pouch
That's pretty much all you need for a headphone, so there's no need to buy any extra accessories.
Noise Cancellation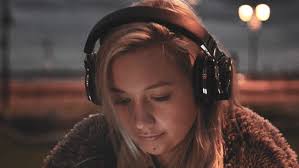 First off, let's talk about the feature that the headphones are known for: noise cancellation. According to several tests, the sound isolation of this model isn't as great as some other headphones in the same price range.
On average, the headphones can achieve an 8dB reduction in sound, which is considered below average. However, it's easy to control the noise cancellation feature, considering there's a button on the earcup. You can turn the isolation on and off as required.
If you travel to work and want to cancel our surrounding noise from the traffic, the Cowin e7 can aid you in that.
Leakage
A common issue with low-budget headphones is leakage. You'd be sitting on the bus listening to your favorite song, and the whole bus would be able to hear it. It sucks, doesn't it?
Well, leakage is not a concern with the Cowin e7 headphones. Although there's a little bit of leakage, it's not loud enough to be heard by those around you, unless you're blasting a playlist on the highest volume in a quiet room.
Comfort
Do you wear your headphones for eight to ten hours a day? In that case, you must be looking for something comfortable that does not hurt your ears. The Cowin e7 headphones are comfortable enough for long-term wear.
Since they're well-padded, you won't feel them cutting through your ears. However, the size does not extend enough to fit larger head sizes.
Other than that, the headphones are quite lightweight, and the headband is soft, so it does not hurt your scalp.
Breathability
Although the Cowin e7 headphones are comfortable for your head and ears, they tend to increase the temperature with prolonged usage. If you're doing intense exercises, the headphones will make your sweat too.
Thus, if you need an audio device for long-term wear, we'd suggest opting for in-ear headphones.

Style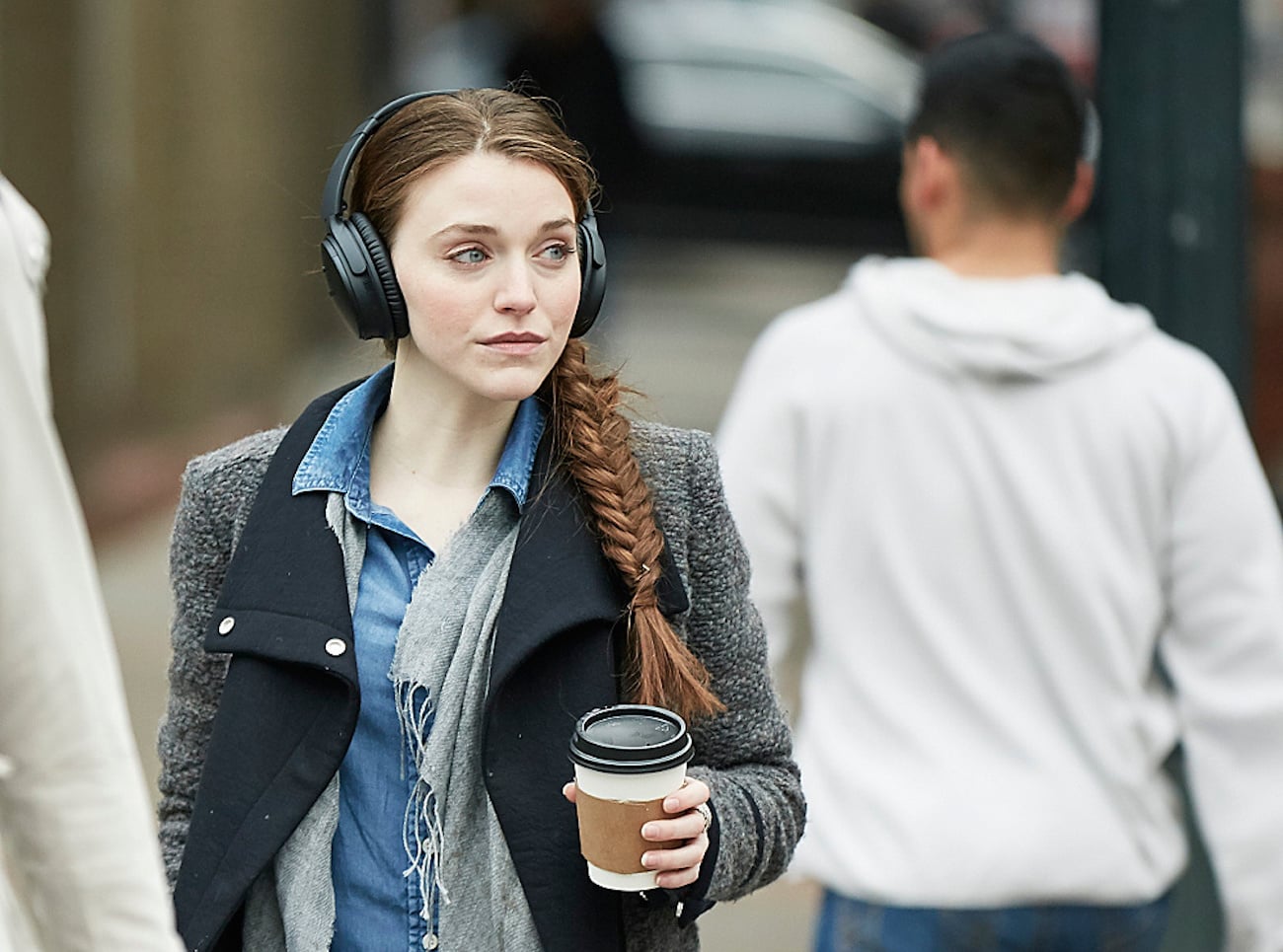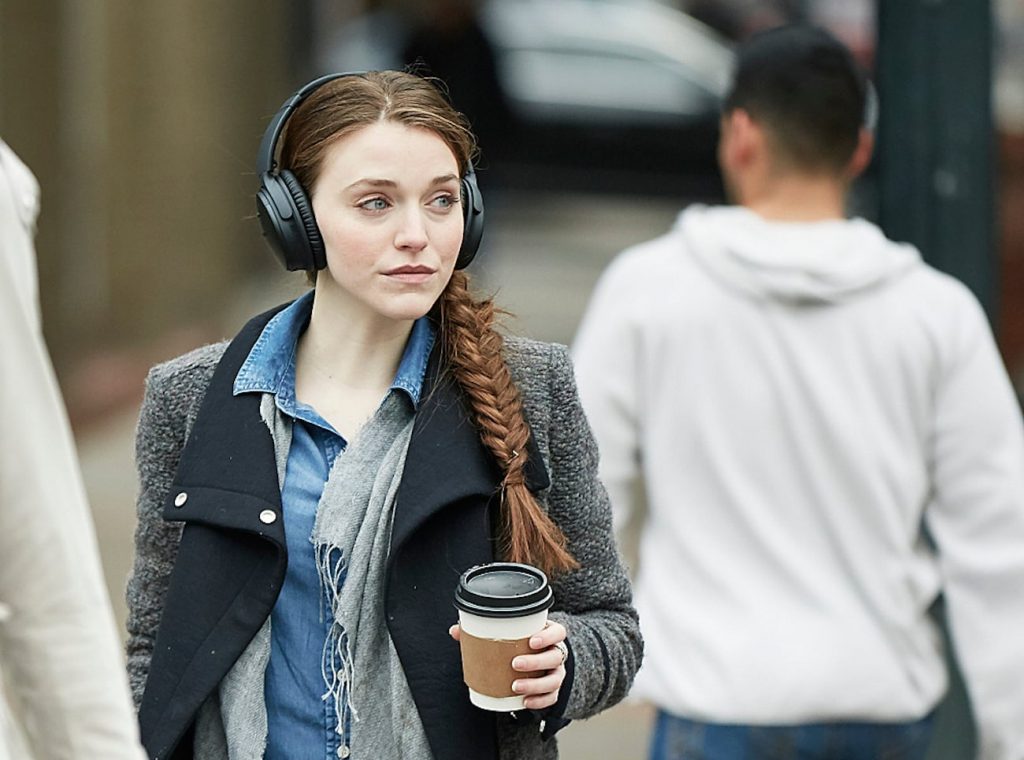 The Cowin e7 is pretty stylish in its build and color. However, they might seem a bit bulky for some people. Also, they have a glossy finish, which is awesome if you like that extra detail.
Just a warning: the glossy finish retains fingerprints and gets smudged easily.
Case
The Cowin e7 headphones come in a basic pouch. Although it can protect the headphones from scratches, it won't do much against water damage or intense impact.
So, you should either buy a different case for the headphones or keep them safe from damage yourself.
Build
Since the headphones are so cheap, it would be unfair to expect a premium build. For the price, the Cowin e7 headphones have a decent build. If you're used to high-end headphones, you may find the build a bit cheap.
The headband has a metal frame while the ear cups are made of plastic. Don't worry, though; the headphone won't break in a few falls. However, don't expect them to be too durable.
Portability
When it comes to portability, the Cowin e7 does not impress much. One, they're large, so you can't fit them easily in your backpack. Secondly, they do not fold, so you won't be able to save any space.
However, you can keep the headphones around your neck, considering the ear cups remain flat and don't bother much.
Control
Let's discuss control now because you'd want to adjust the headphone's settings according to your needs. Here are the controls that you'll find on the Cowin e7 headphones:
Call Control
Music Control
Volume Control
Noise Cancellation
Overall, the controls are responsive, so you won't have any trouble with that. Additionally, you can enable Noise canceling and Bluetooth using a dedicated button.
The only problem that you might have is that the buttons feel a bit cramped. Their layout could have been better, to make them more accessible for all users.
Connectivity
The Cowin e7 headphones do not connect with any phone app. They support Bluetooth version 4.0 and do not allow multi-device pairing.

Sound
Coming to one of the most important factors, the Cowin e7's sound is of a darker size. There's a high emphasis on the bass and muddiness as you go to the low-mid level. In some tracks, the sound may seem farther away, reducing detail.
Overall, the bass accuray is quite great, delivering a thumping sound. The only issue remains the over-emphasis that can be experienced in the high-bass range. As a result, the sound may be boomy.
Here are a few details to consider:
The bass amount is 2.13dB.
The treble amount is -6.47dB.
As for the frequency response, it's incredible. So, you can expect the Cowin e7 headphones to deliver consistent frequency across multiple users.
Battery
The Cowin e7 headphones have a rechargeable battery with a life of up to 26 hours. The charge time is 3.5 hours, while the charging port is micro-USB.
If you're in a rush, you can charge the headphones for 10 minutes to get a playback time of 45 minutes. Even when charging, the headphones allow passive playback.
Microphone
The Cowin e7 has an integrated mic with a mediocre quality or recording. The voice sounds muffled, and may even get things, but is still audible.
Although the mic does a decent job in quiet environments, it won't be able to separate the background noise from the speed in louder workplaces.
Bottom Line: Are the Cowin e7 Headphones Worth it?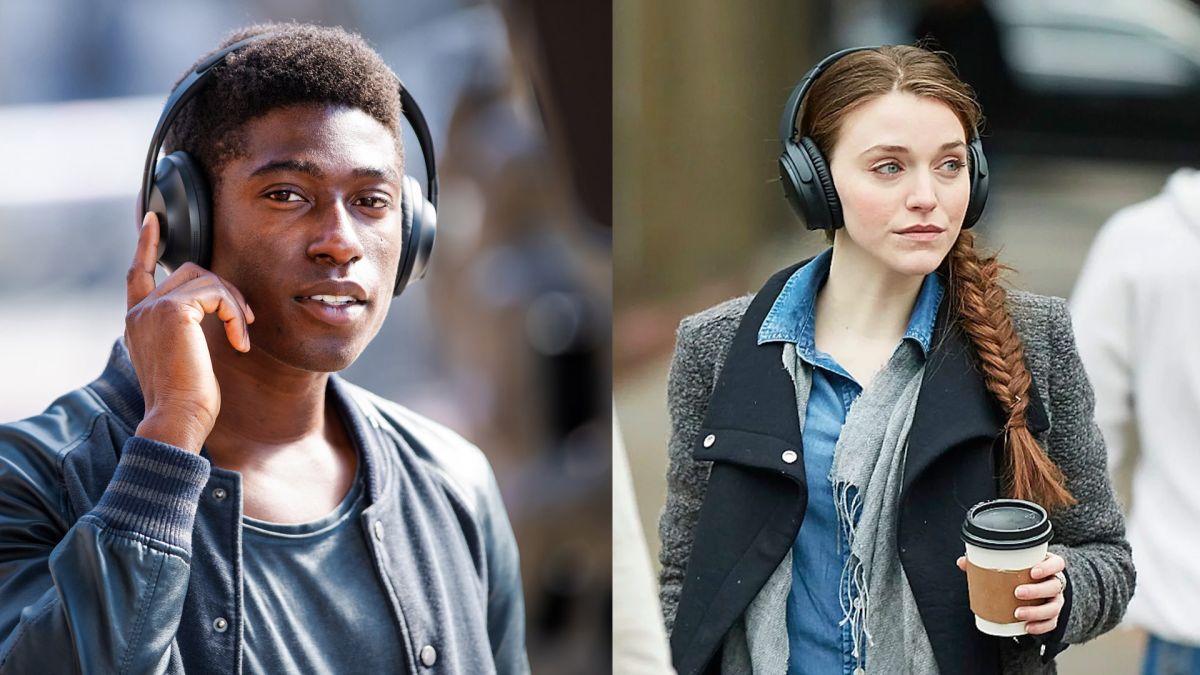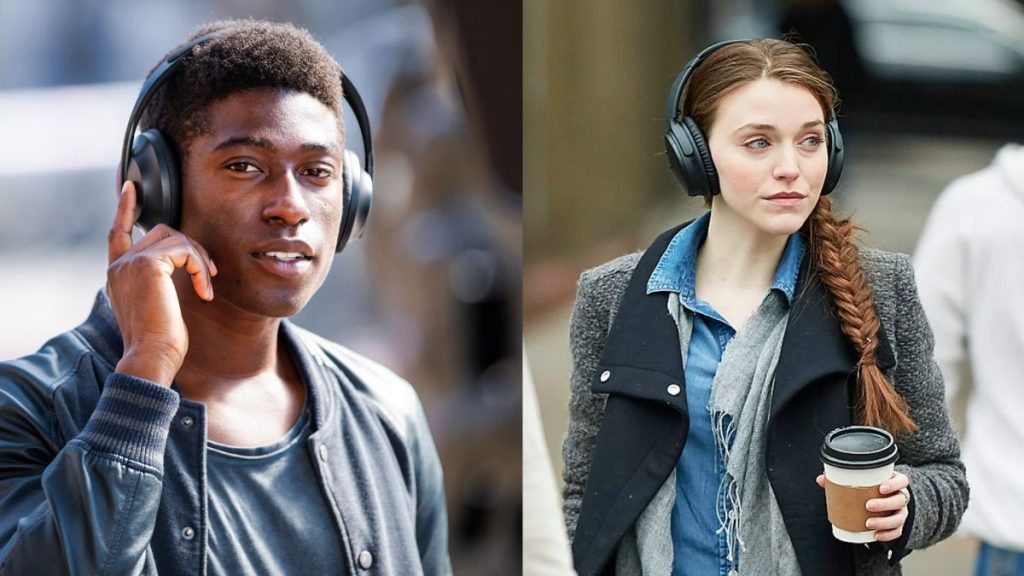 To wrap up, we can say that the Cowin e7 headphones are suitable for people who don't plan to use the microphone much. They have a mediocre sound range, with over-emphasis on the higher bass range. As for comfort, the headphones sit comfortably on your head without causing fatigue or excessive sweat.
If you're looking for budget-friendly headphones merely to enjoy music, you can opt for these but if you need the microphone as well, maybe look for another option. We hope this Cowin e7 noise canceling headphones review helped you make a decision.