Unfortunately, those who say that "smart watches are useless" do not understand the smartwatch benefits.
There could be two kinds of people reading this article.
First type of people consider they waste money and second type of people want to know more about smartwatch benefits before deciding to buy it.
I'm pretty sure at the end of the article that you understand the smartwatch benefits.
So what can smart watches do about smartphones that make them a valuable investment?
Let's look at some important smartwatch benefits that can convince you to buy a smartwatch.
These are smartwatch benefits you should all know
Smartwatch benefits are beyond just telling time
Finding gadgets becomes easier with smartwatches
Smartwatch: An excellent fitness tracker
Stay connected 24/7
Reply to the message and immediately receive a call
Smartwatch benefits are beyond just telling time
The purpose is functional (show time) or fashionable.
But watches have become less popular with the arrival of smartphones.
Who should buy a watch if their phone has calendar, alarm and shows time. This is a valid point and explains why smartwatch sales have declined in recent years.
But the smartwatch benefits are at odds with this trend, because it offers something else.They offer all these important clock functions, but smartwatches also do things that smartphones can't do.
McQuivey, an analyst at Forrester Research, described the smartwatch as:
"Something that knows more about what you need than you do."
For example, the Apple Watch can give you different wrist vibrations to let you know which direction take when following a map on a smartwatch.
Without keep looking your smartphone you can follow the path with smartwatch.
Look up and enjoy the view instead of looking at the map.
Finding gadgets becomes easier with smartwatches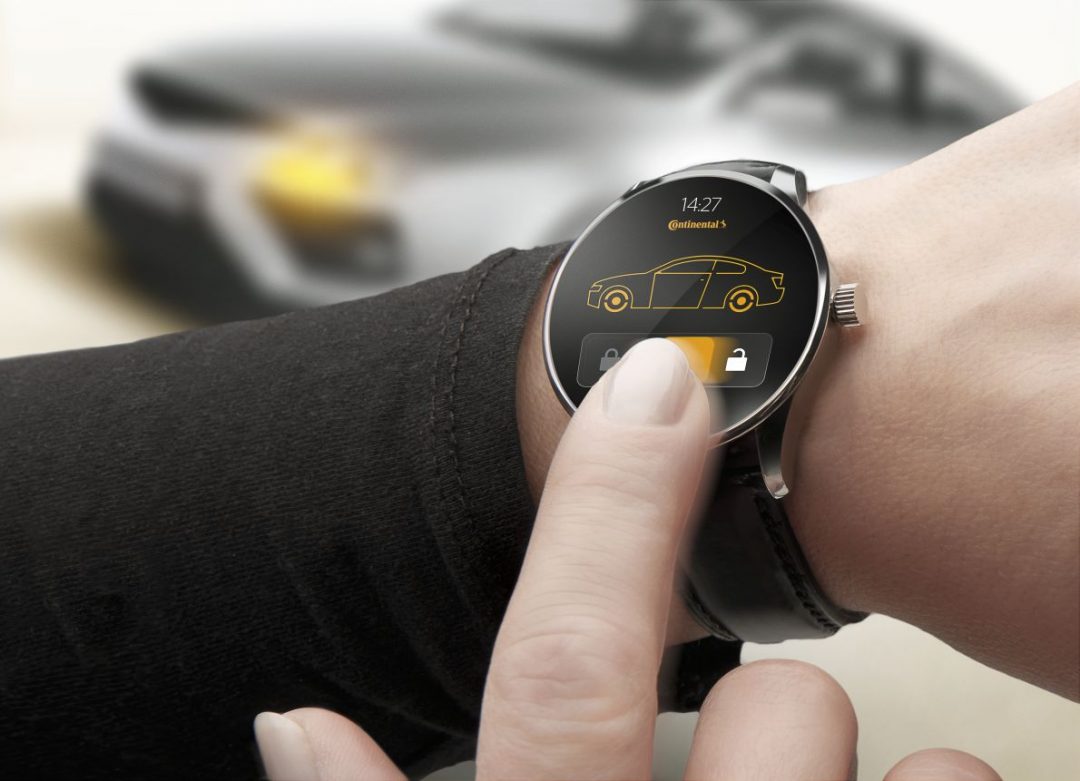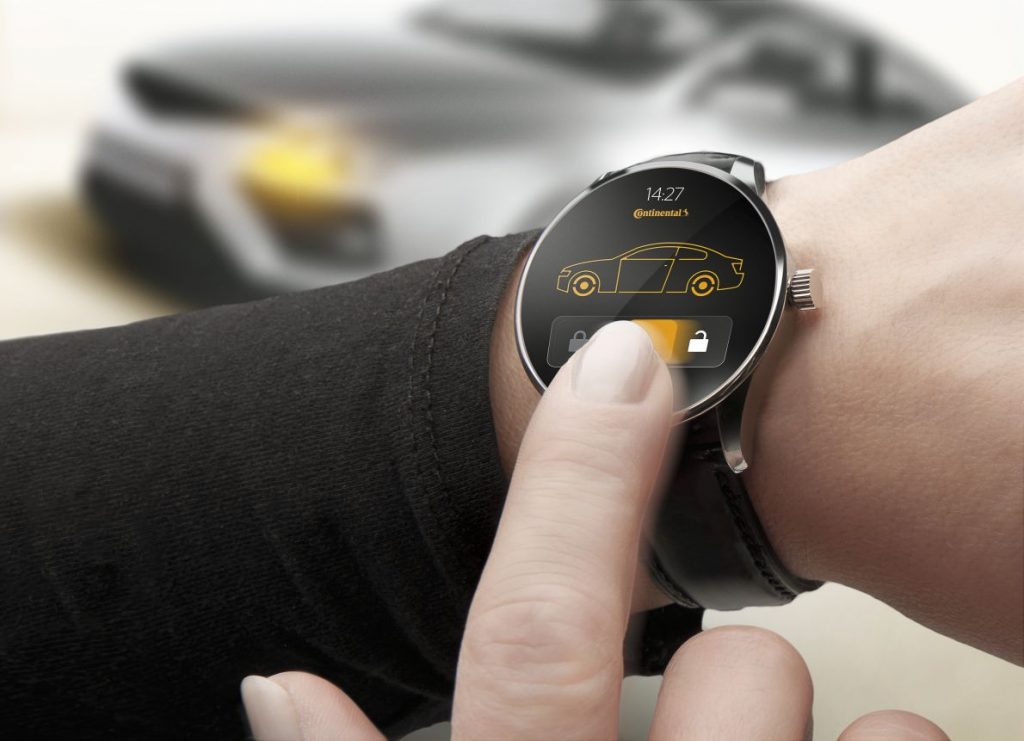 We have been accustomed to use so many gadgets in our daily life so that we often lose them and it frustrates us. Often, we lose them especially when we need these gadgets the most. Fortunately, smartwatches can make this trouble go away.
Simply, pair your keys, phones and other gadgets with smartwatch. Press a few buttons on the smart watch to find it within seconds.
Smartwatch: An excellent fitness tracker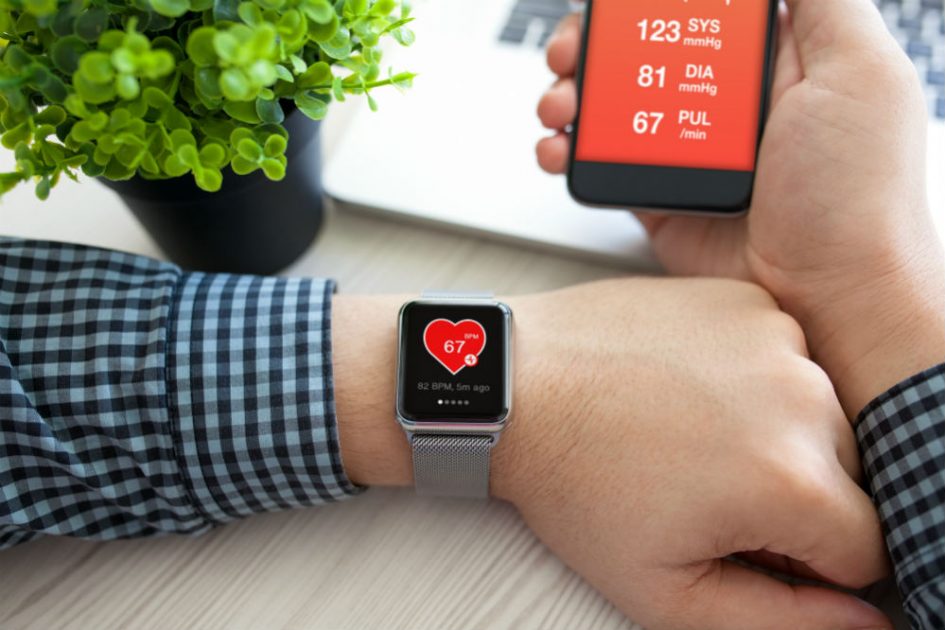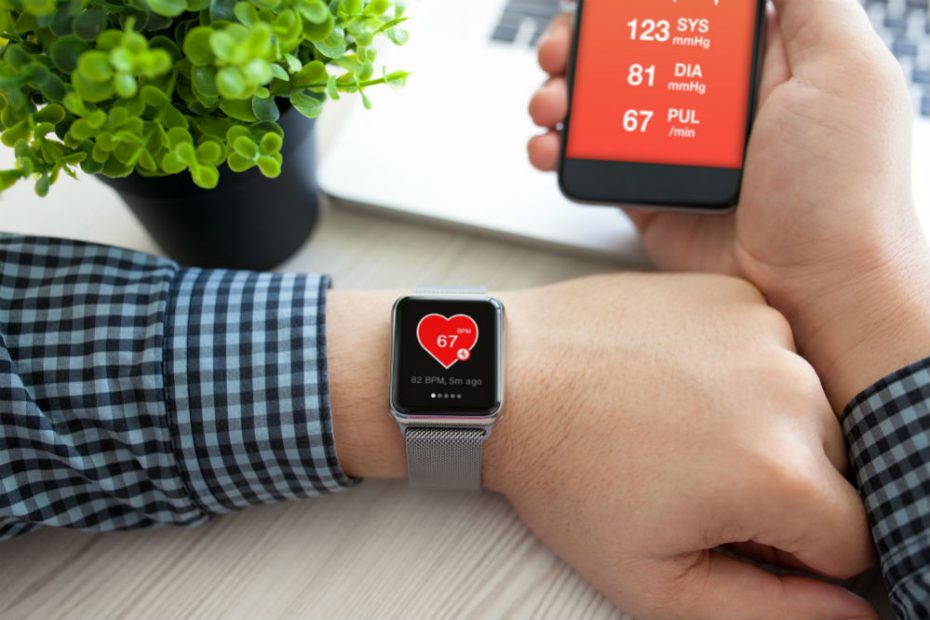 Many wearable has a basic function for fitness tracking. Smartwatch lets you track your fitness.
Instead of buying a tracker or a fitness pedometer, you can replace it with a good smartwatch.
It can calculate pulse rate, sleep, heart rate, calories, distance and some smartwatches offer other important statistical calculations you might need.
I have used the LQM EX1 Fitness Tracker and I'm sure a smartwatch benefits are pleasing. The Garmin watch is a very useful device based on fitness, but for the most part today it offers a fitness tracking function, because this technology is much cheaper than before.
Companies have introduced waterproof smartwatches which are excellent for swimming.
Reply to the message and immediately receive a call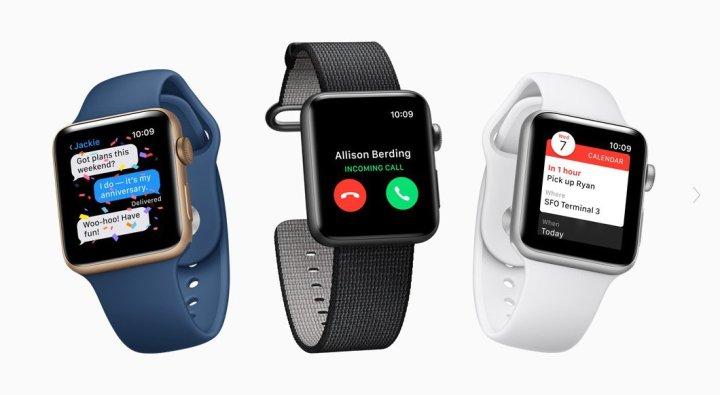 There is no need to take smartphone out of your pocket if you are wearing a smartwatch. Walkie talkie smartwatches have made audio and video calling easier. Also, send SMS on multiple high quality smart watches.
Who doesn't want to see Facebook, Twitter, WhatsApp, SnapChat or other social apps on their wrists?
Well, actually, this is always something I disable, but for others, this is a mandatory feature.
Apple Watch Series 5 quickly displays social media messages and activities, but with others you can communicate with the app.
I do not recommend using this as the main method of interacting with people on social networks because it is a bit complicated, but in these cases you have to be careful if you find a smart watch that does the right thing.
Many manufacturers claim that their smart watches are "connected" in this way, but they must receive Bluetooth signals from their mobile phones.
This smart watch requires a data plan and a SIM card and is usually more expensive. Increasingly, the benefits of smartwatch in calls and text messages are becoming popular.
Get Samsung Galaxy Active 2 in just $249
Stay connected 24/7
When you ride a bike, swim or want to exercise, you can see your messages, calls or notifications. Therefore, the benefits of this smartwatch help you stay connected 24 hours a day.
You may think for the first time why you need a smartwatch if you already have a good smartphone?
Keep in mind that some smartwatches have very powerful batteries that mobile phones can't match.
The Pebble Time Steel smartwatch allows you to maintain up to 10 days of power while traveling.
This is not a long-lasting battery!
We think this is just a watch with excellent battery life.
Suppose you go, and suddenly you want to watch a video on YouTube that a friend is talking about.
When playing a video from YouTube, the smartwatch is activated. With just a few clicks, you can play YouTube videos on your smartwatch. Also listen to your favorite music.
Get Pebble Time Steal Smartwatch here
It can never replace the quality of a large-screen phone, but at such fast times, it is unparalleled in terms of convenience.
Recent models, such as Garmin Vivoactive 3 Music (I have this watch, they are great!). I can even store music and then play it completely.
The smartwatch benefits make me smile while running. This is science fiction movie technology about 20 years ago!
If you've never used this watch before, it's almost certain!
In my experience, I can say that if you like mobility and ease of use, nothing can keep you "connected" than a smartwatch.