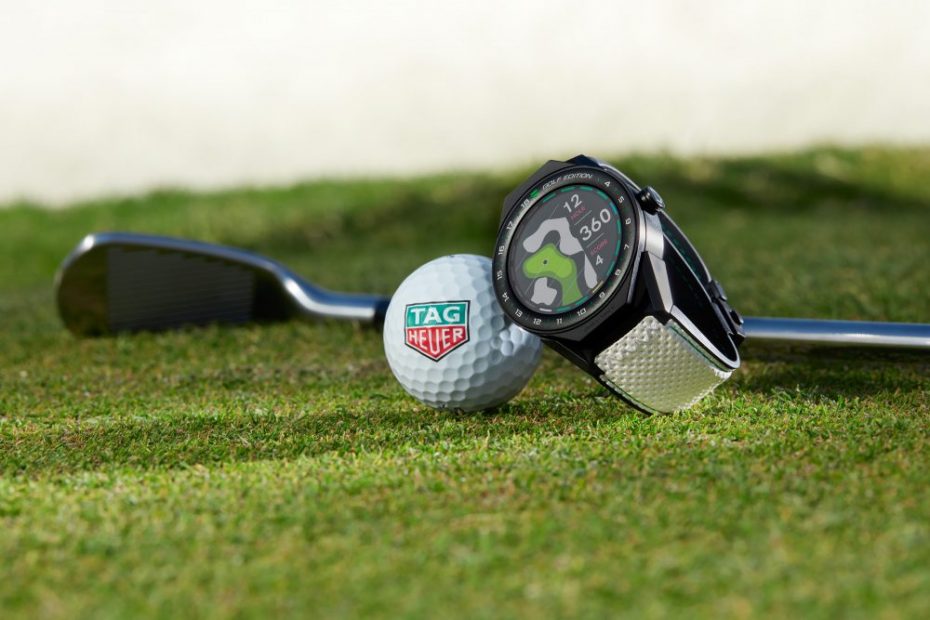 The game of golf was said to have originated in the 15th century Scotland. In the early days, players would attempt to hit a pebble around tracks and over sand using bent wooden sticks or a club. In many ways, the sport is still played in a similar fashion though technology has certainly changed the way golfers play today.
The usual golf clubs paired with wit strategy and skills players can up their game with smart devices to boost their access, accuracy and skills on the golf course. In this article, we've listed five of the best GPS golf watches available on the market today. So if you're in the market for a GPS golf watch and if you're ready to see what's on our list then let's begin.
Garmin Approach S40 Golf Watch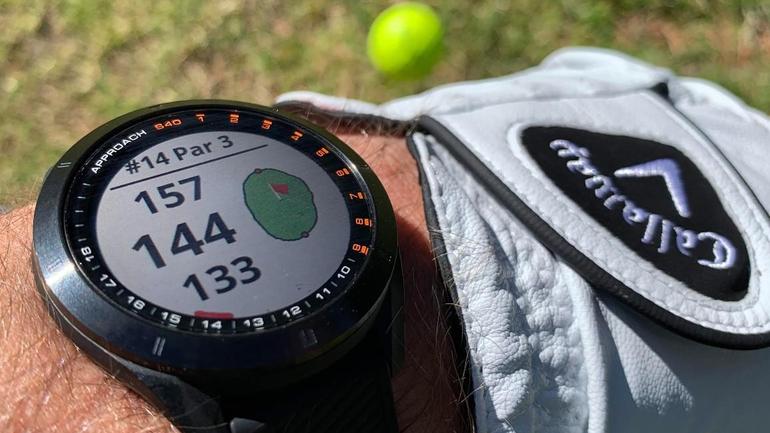 At number one is the stylish and lightweight Garmin Approach S40 GPS golf watch. This golf watch features a 1.2 inch color touchscreen display that's readable, even in direct sunlight and boasted with a metal bezel design. Golf watch Garmin S40 is designed with adjustable quick release bands that come in various colors to an easily match to a golfer's taste and personal style.
This No. 1 Golf GPS watch comes integrated with an auto shot detection technology that measures and automatically records detected distances. Additionally, Garmin Approach S40 might also be paired with an optional club tracking sensor to increase the accuracy of the watches game tracking capabilities pre-installed with over 41,000 courses around the world.
Read: How to Become More Sexually Active with Apple Watch?
This device features a technology that players can strategically use to view the Green's true shape from wherever they are on the course. Players can manually pin positions for accurate approach shots and quick reference to the front, middle and back of the green, including hazards and dog legs.
S40 golf watch is also equipped with smartwatch features that can be connected to a mobile application for any of the compatible smart phones out there. Enjoy live scoring, automatic scorecard uploads, and the ability to review all of your stats in real time during your play and after the round. The golf watch can also receive smart notifications for incoming calls, texts, emails, and other alerts.
The Garmin Approach S40 has a rechargeable battery that's said to last up to 15 hours in GPS mode and 10 days in smartwatch mode. The watch comes in three colors, black stainless steel with black band, and stainless steel with powder grey band and light gold with white band. You can choose which color matches your style.
Callaway GPS golf watch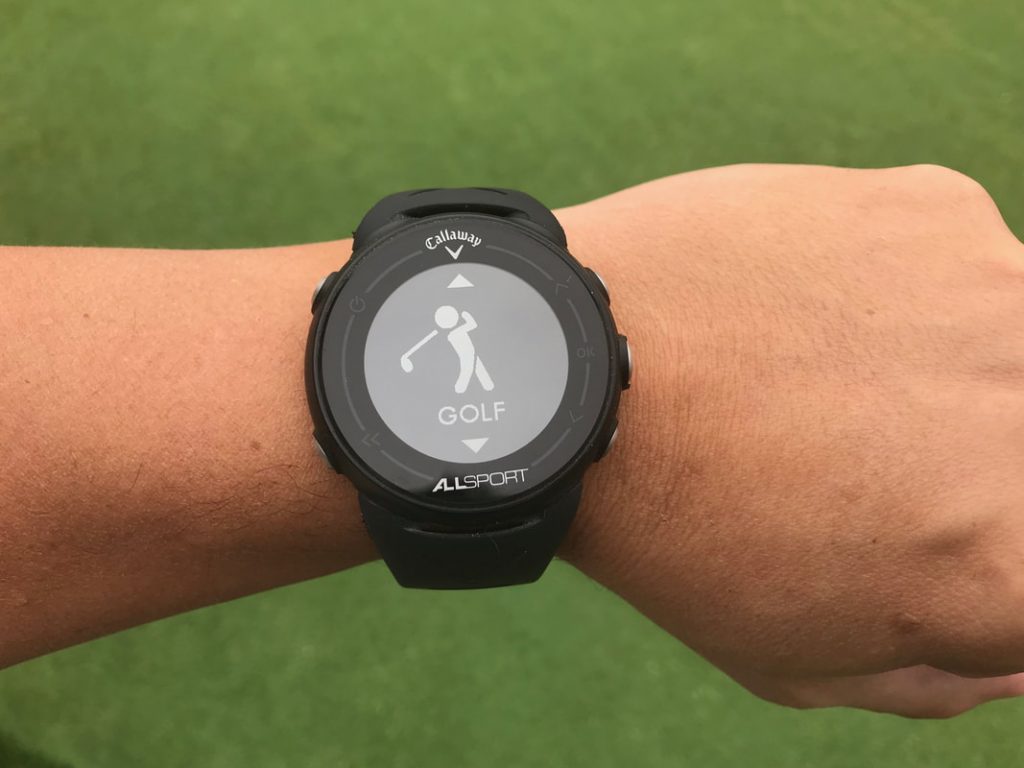 Callaway GPS golf watch features a 1.28 inch analog and digital time display that automatically sets the time and date by satellite. The display can be read in all light levels, even on those bright sunny days. Three  navigation buttons can be found on the right edge of the golf watch while the power button is located on the left edge.
What most golfers like about this Callaway GPS golf watch is, it has a sleek, lightweight design that comes with extra comfortable bands. If you're not on the golf course playing, this watch is still great to wear all day and in everyday mode. The device comes preloaded with over 38,000 golf courses around the world and is equipped with auto course recognition technology.
Read: Garmin Vivoactive 4/4S: All Smartwatch Features in One Place
The Callaway GPS golf watch can accurately measure shot distances and will auto advance from hole to hole during your play. To top it off, golf players don't need to pay any subscription fee to use these maps. It's also automatically locating your course while accurately calculating the distance to the front center and back of the green, including hazards and dog legs all through it's built in GPS navigation system.
Moreover, the Callaway golf watch easily tracks rounds during play. Besides the shot distance measurement feature, the devices also equipped with helpful and equally cool features such as an odometer and scorekeeper function. This allows a golfer to track their round, such as their score GIR and putts per round in a single plants.
Callaway GPS golf watch has a rechargeable battery with a capacity that can last for 10 to 12 hours in GPS mode and as long as 90 days of battery life and time mode. The cheap golf watch is available in two colors, all black and a white neon green combination.
Skycaddie Linx GT GPS Golf Watch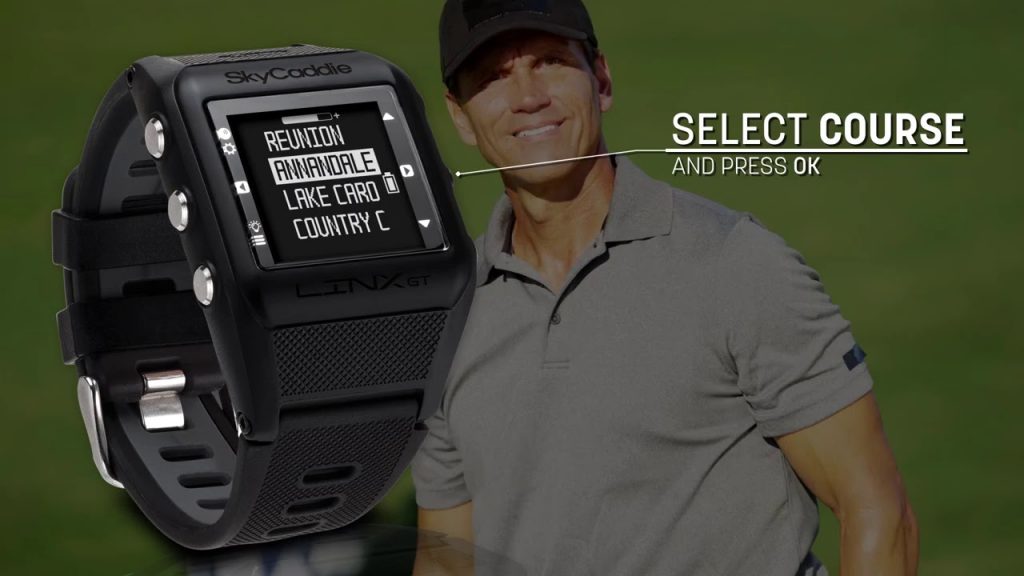 Skycaddie Linx GT GPS golf watch is said to be the first smartwatch on the market, it's a pioneer of the use of smart tags that can be added to a golfer's clubs.
Smart tages technology provides a hassle free club tracking that gets the results for each one of the golf clubs to improve the players overall game. It enables you to easily make notes of your golf club used and which worked best on which hold. the Skycaddie Linx GT GPS golf watch also has a robust design. This golf watch GPS can withstand weather and is also lightweight.
It can be worn comfortably as a smart risk companion. The smartwatch device is loaded with OnCourse features and comes preloaded with over 35,000 maps that can also show on smart phone notifications and incoming calls, texts, voicemails, and email messages on IOS devices. Besides providing golfers accurate distance measurements and distance to hazards and layoff points, the Skycaddie Linx GT GPS golf watch can be paired with a smartphone to use the synchronized companion app, Skycaddie mobile.
Read: Garmin S60 Premium VS S60 Standard
The app allows players to instantly show an expanded view of the entire hole they're playing in vivid HD. Once it's paired, the watch stays in sync with the mobile app during play which allows players to instantly have quick distances and expanded views. Another really cool feature of this golf watch is that it can upload the players game data to the cloud for review and storage.
It's also easy to edit shots or club information using the OneTouch editing system. That takes only a few minutes to complete. A golf watch can also be connected with the sky golf 360 cloud service so that friends can follow the golfers progress no matter where they are in the world. Moreover, unlike other GPS apps that rely solely on the smartphones location services and draining its battery, the Skycaddie Linx GT GPS golf watch is equipped with a powerful, true point GPS technology.
Skycaddie Linx GT GPS golf watch replaces your smartphones' GPS location services which in turn conserves your battery life while providing consistency. This GPS smartwatch has a rechargeable battery with capacity that can last for up to eight hours in GPS mode long enough to get you through your game.
Shot Scope V2 smart golf watch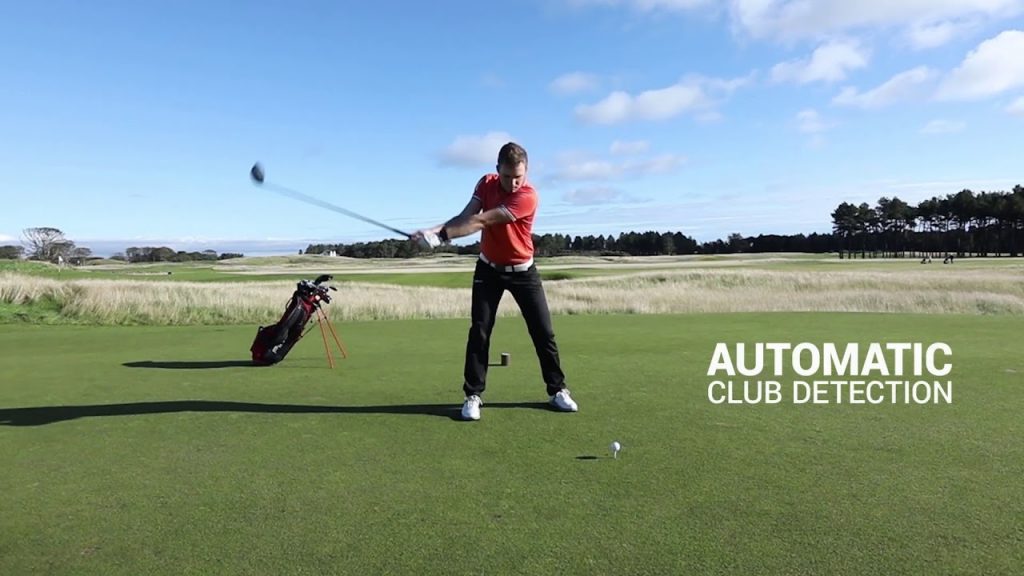 The smartwatch device that impressively combines the advanced GPS technology with popular fully automatic tour level performance tracking. Shot Scope V2 smart golf watch comes equipped with automatic club recognition technology and detailed performance statistics while providing accurate GPS distances to the front, middle, and back of the green.
This golf watch uses an LCD screen to display distances from the golfers real time position. And Shot Scope V2 smart golf watch measures a yardages to bunkers and hazards. Shot Scop V2 golf watch provides dynamic yardages to the green that moves with the player and adjust every angle to provide a detailed view of the course. This incredible feature works on every golf course all over the world and is completely free of any subscription feeds.
The shot scope V2 smart golf watch also uses the club sense technology that automatically reports swings, including the club used and the location of every shot. This information is then plotted into an aerial view of the golf force. V2 has three configuration modes to match the playing style and the requirements look different golfers.
These three modes are carefully developed by their inhouse engineers to offer ultimate flexibility to fit how every golfer plays their game. This smartwatch golf device automatically collects and records over 100 tour level statistics which are broken down into five areas of the game i.e. clubs, tee shots, approaches, short game and potting.
The V2 golf watch also comes with four gigabytes of memory storage to keep large amounts of statistics about the game players so they can be reviewed. The Shot Scope V2 smart golf watch has a rechargeable battery life expected to last up to eight hours.
Garmin Approach S60 golf watch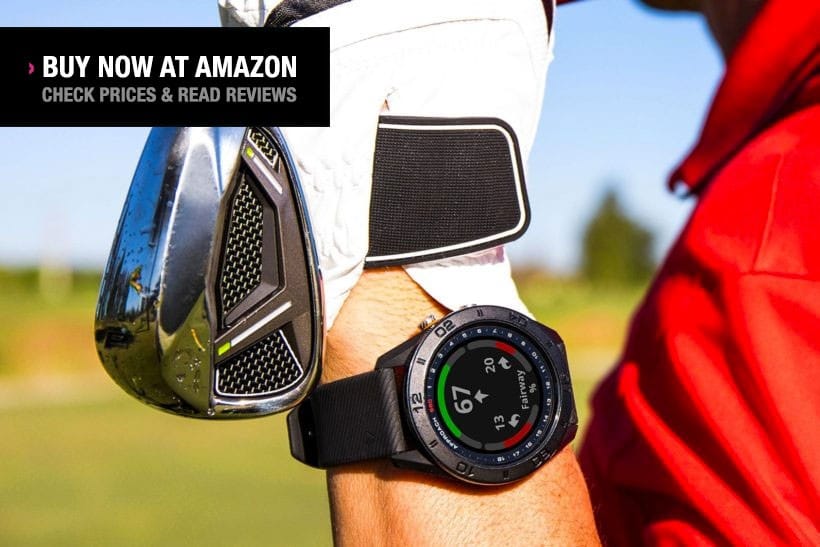 Unlike most of the Garmin GPS watches, this device has a touchscreen that golfers can use and navigate through some widgets that provide a summary of the wearer's daily activities as well as a record of the last game played, and even the weather. The Garmin Approach S60 golf watch is very similar to the other S series models.
It has all the features of the previous plus more. It features a large 1.2 inch Corning gorilla glass touchscreen display. Garmin Approach S60 golf watch has been built with higher resolution of 240*240 pixels which is easily readable in sunlight. The full color display allows players to view a map of their course and relevant distances.
Garmin Approach S60 golf watch lets the golfer touch and pin any target on the course and view measurements with accuracy. The smartwatch comes with colourful quick release bands for a no hassle style change without the use of any tools. It comes equipped with a compass and gyroscope that tracks physical activities like how many calories you're burning.
The golf watch can also be configured with other sports as well as skiing, snowboarding, rowing, swimming, and others. The device can control smartphone music customized data pages, has a full vector map and vibration alerts along with audio notifications for incoming calls, texts, voicemail, email messages, and other smart notifications.
The Garmin Approach S60 golf watch has a battery life of up to 10 hours in GPS golf mode and 10 days in watch mode. It has a higher storage of one gigabyte of memory as compared to 64 mega for the S40 model. Well, that completes our list of the top five best GPS golf watches.
Do you find the best golf watch for you? Let us know in comments.