If you're looking for the best Oculus Rift games, you're in the right place. Games are an incredible way to spend free time and stay entertained. Throw in VR, and the experience gets even better.
However, no one wants to be stuck playing a terribly-executed game. Thus, we've put together a list of Oculus Rift games that will make your boredom evaporate in no time.
Save 20% On Apple Airpods (Wireless Charging Case Included)
Star Trek: Bridge Crew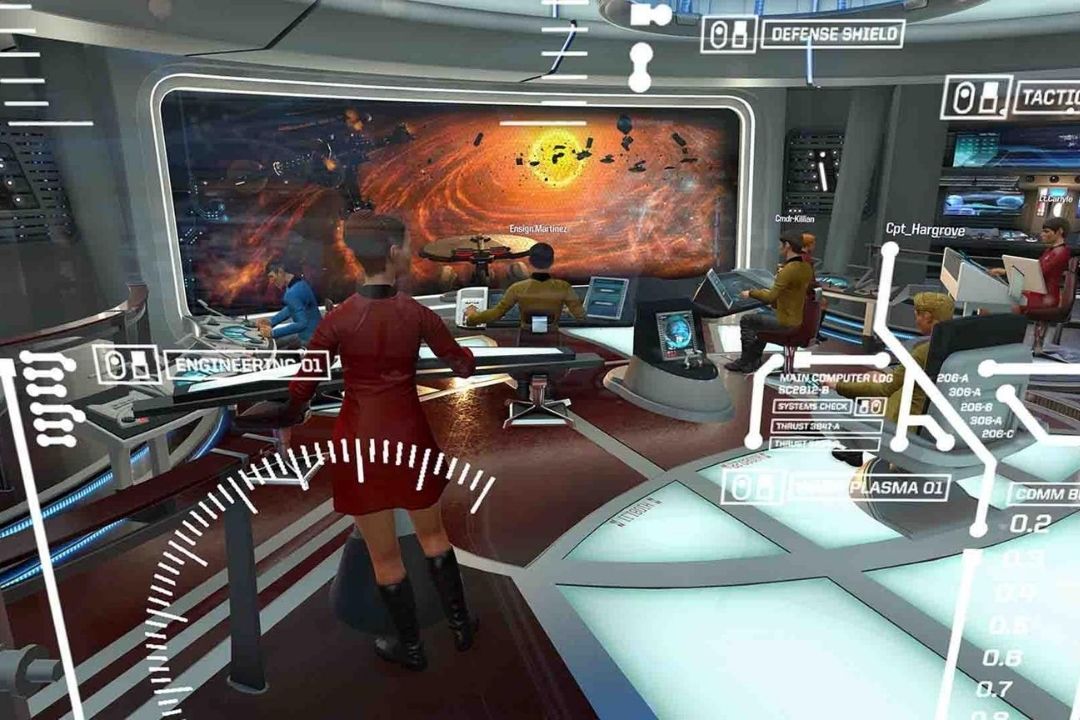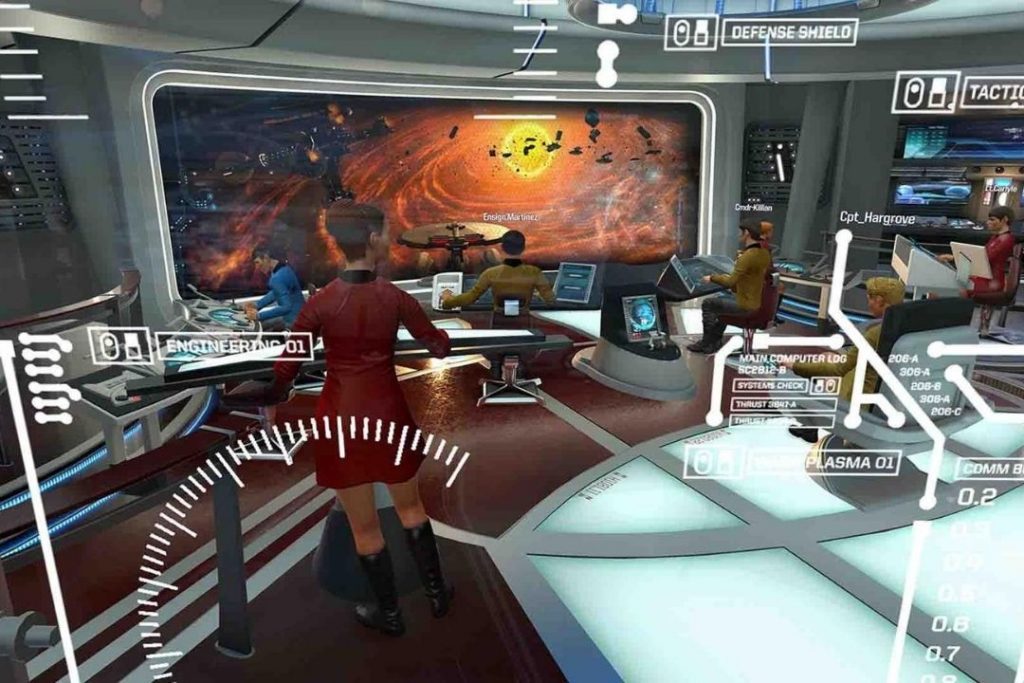 Star Trek: Bridge Crew is an excellent game specially designed for virtual reality playing. The full-body avatars, coupled with lip-syncing, let players experience the actual feeling of being in the game.
In the game, you're an office on a starship working with your crew to coordinate actions. If you play in co-op, you can make your crew of up to four people, including the Engineer, Captain, Helm, and Tactical.
Spend your free time operating and completing a mission on the USS Aegis, a magnificent ship with everything you need on deck. To be victorious, you have to communicate with the crew and make sure that everyone is on the same page.
You need Intel i5-4590, AMD FX 8350 processor, and 4GB of RAM to play the game. Supporting Windows OS, the game is a great way to spend time with friends and hone your strategic skills.
The Mage's Tale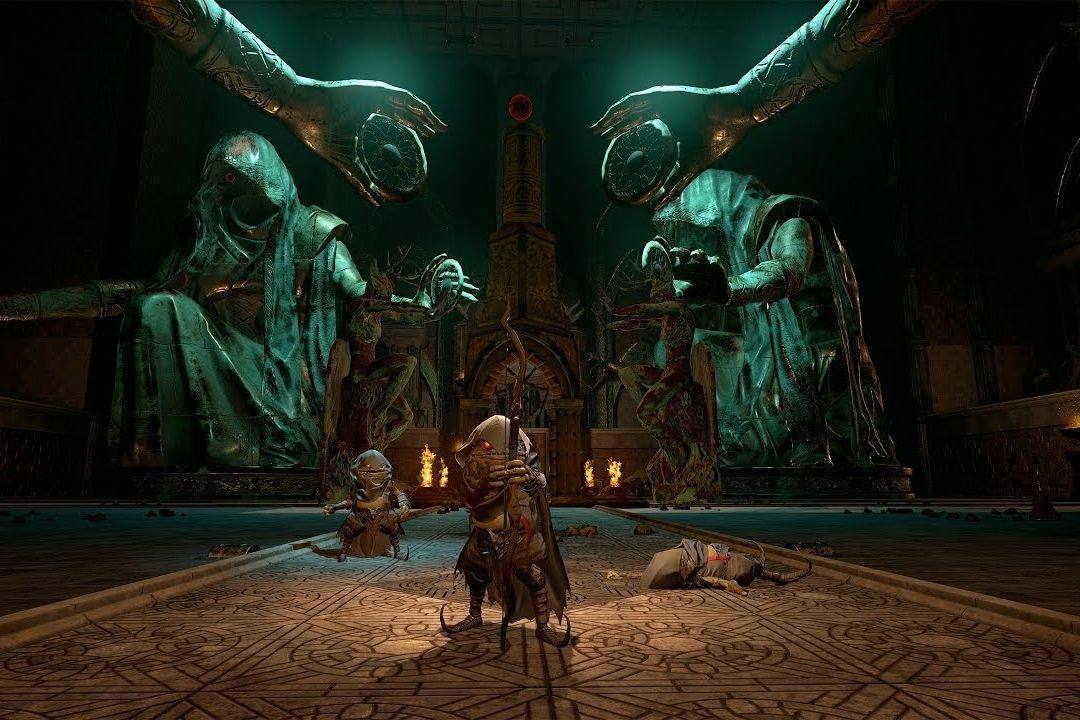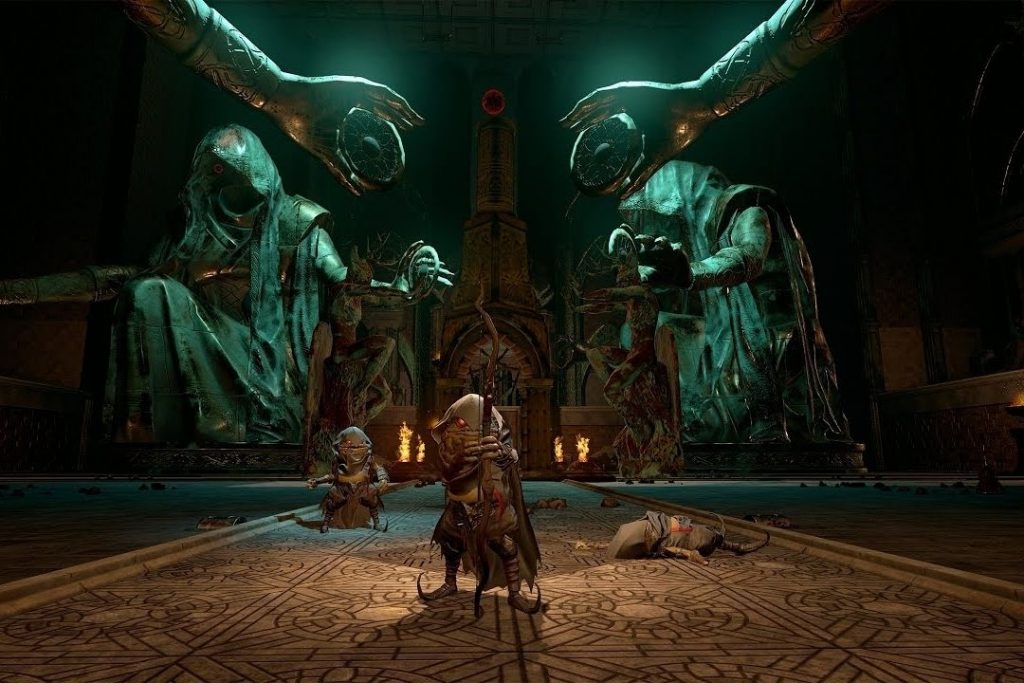 If you're fascinated with fairytales and magic, you'll love The Mage's Tale. In the game, you have to collect mystic ingredients and make custom spells in your workshop, using them.
Practicing mystic arts, you have to save your master who has been kidnapped by unknown sources. Go through complex puzzles while facing horrible monsters and avoiding deathly traps to conquer ten dungeons.
The game is beautifully designed and has everything from ancient crypts to dungeons where you have to pass through mysterious doors to find what's behind them. You can sling spells at doorways and other things, solve puzzles, and get wards.
Comprising ten hours, the game is a mystery-filled adventure that will keep you hooked to your computer screen.
You need Intel i3-6100 / AMD FX4350 or higher and 8GB of RAM to play the game.
The Unspoken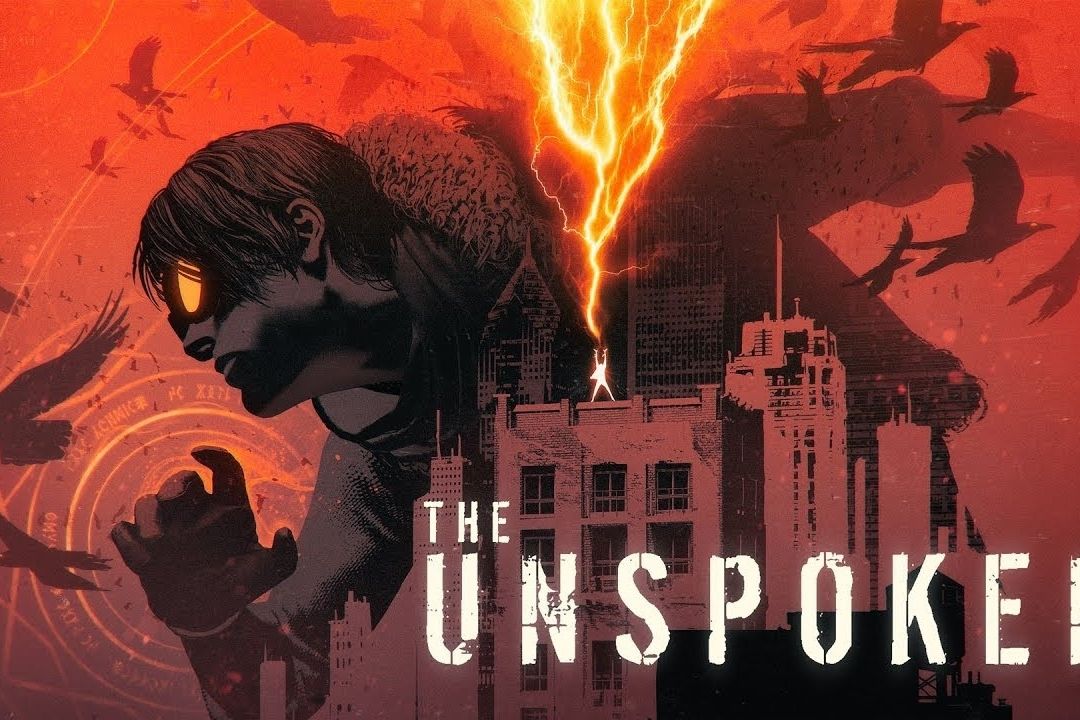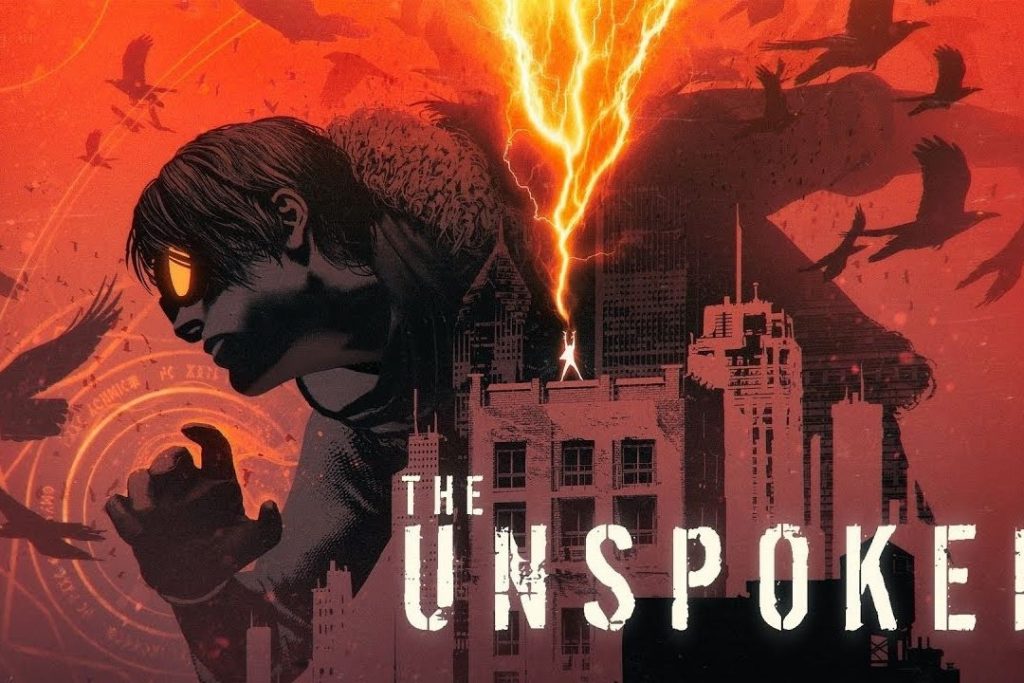 The Unspoken is a game for you to cast spells against friends and master the art of wizardry. You're not getting your Hogwart's letter any time soon. This game is the closest you can get to summoning things and forging shield.
From lifting police cars to literally raining fury on your opponents, the options in this game are endless. There are so many areas to cover and 25 spells to master.
Read: Best Wireless Earbuds For TV In 2020
Developed by Insomniac Games, the game pulls you into a world of magician's duels where you have to be the last man standing. All the magic lies in your fingertips, and you have to use it to make your way to the top ranks of the magic fight club.
Most importantly, the game has been precisely designed for Oculus Rift, and you'll feel the awesome in design as soon as you pick it up. You need Intel i3-6100 / AMD FX4350 or greater and 8GB of RAM to play the game.
VR Sports Challenge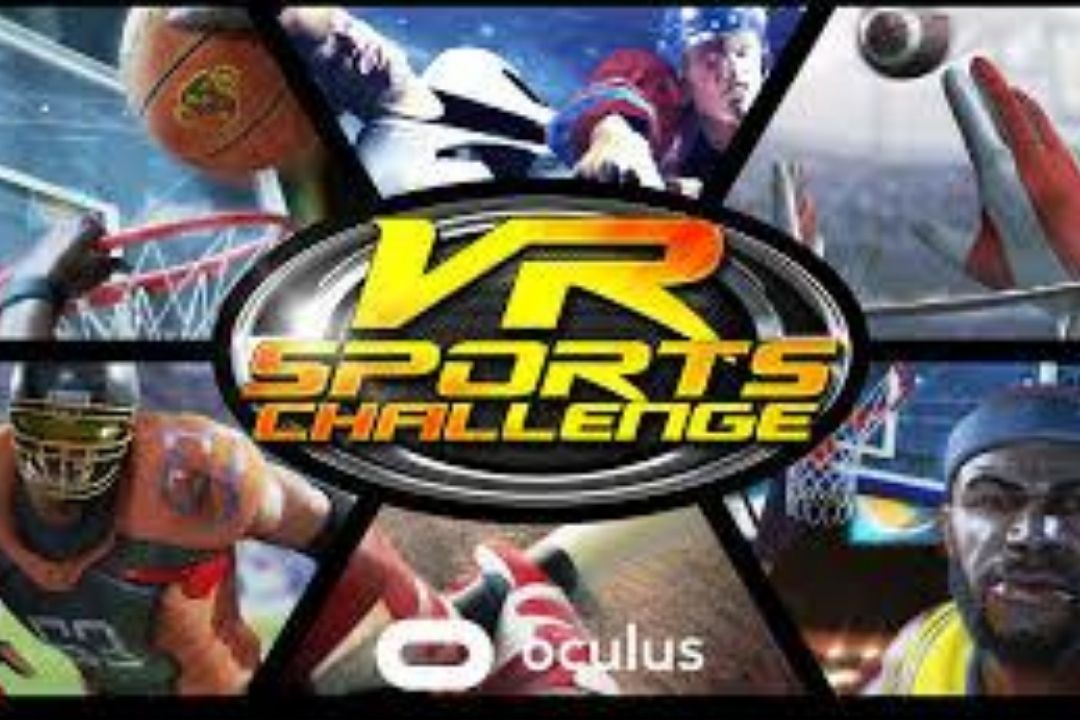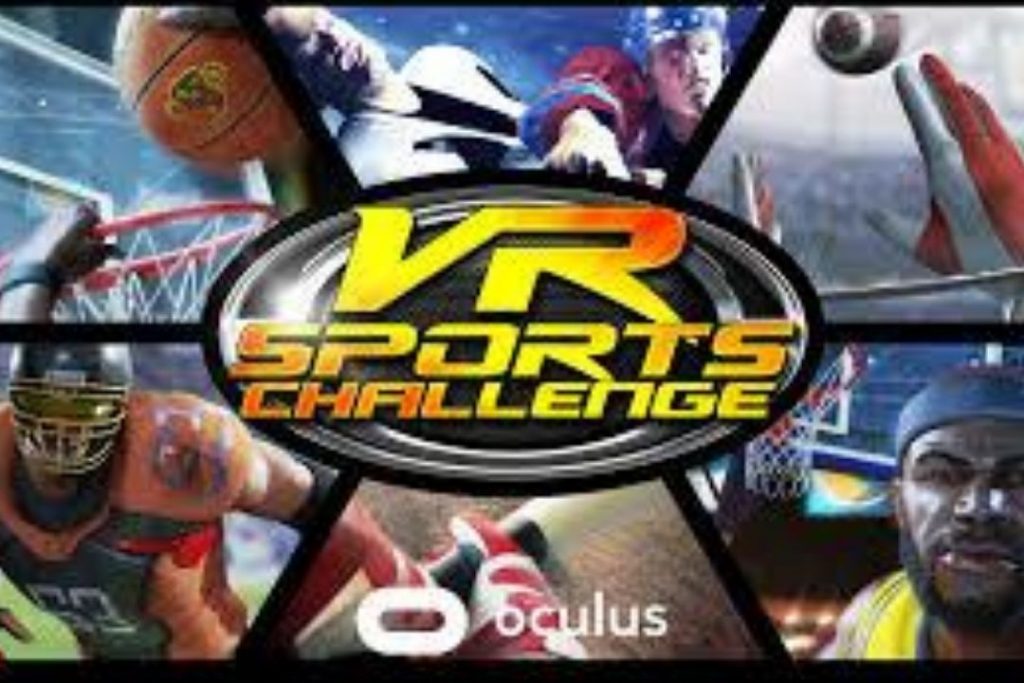 Stepping away from the world of mysteries and magic, let's talk about VR Sports Challenge, which allows you to be an elite athlete. Compatible with Windows 7, 8, and 10, the game is set in stadiums.
You have to perform everything from slapshots and catches to throws, getting the crowd to cheer you as you make your way towards victory. Thousands of rabid fans fill the stadium, watching every move you make.
You need Intel i3-6100 / AMD FX4350 or greater and 8GM of RAM to play the game.
So, get your helmet, lace up your boots, and step into the stadium, ready to take on any challenge that comes your way.
ARKTIKA.1 – Oculus Rift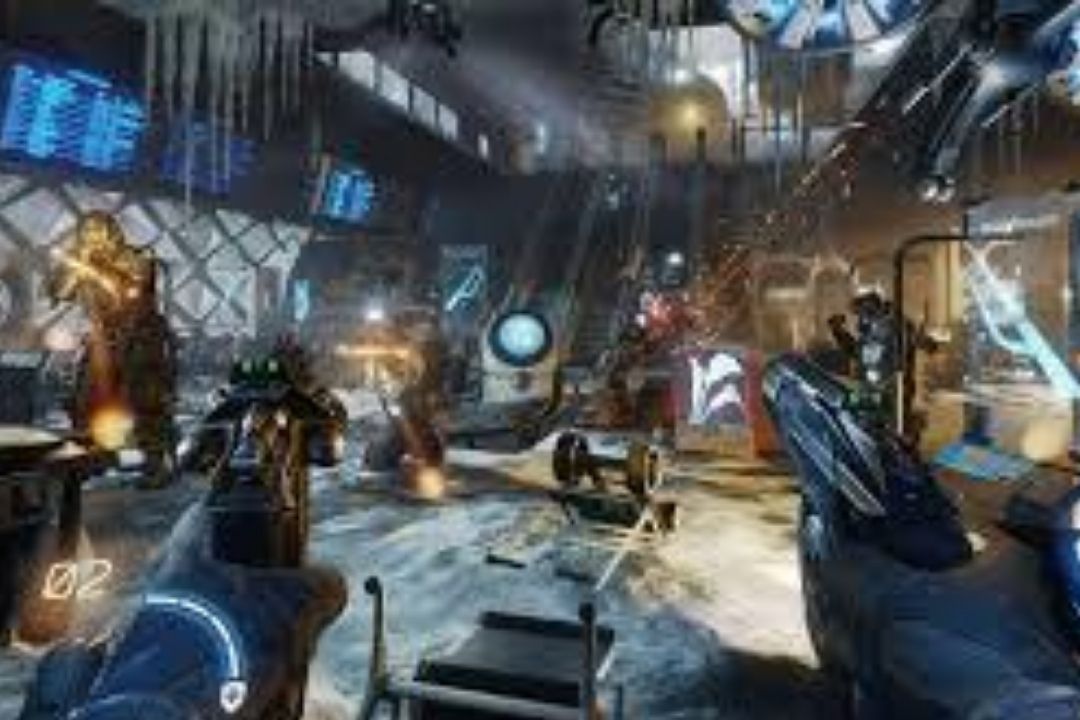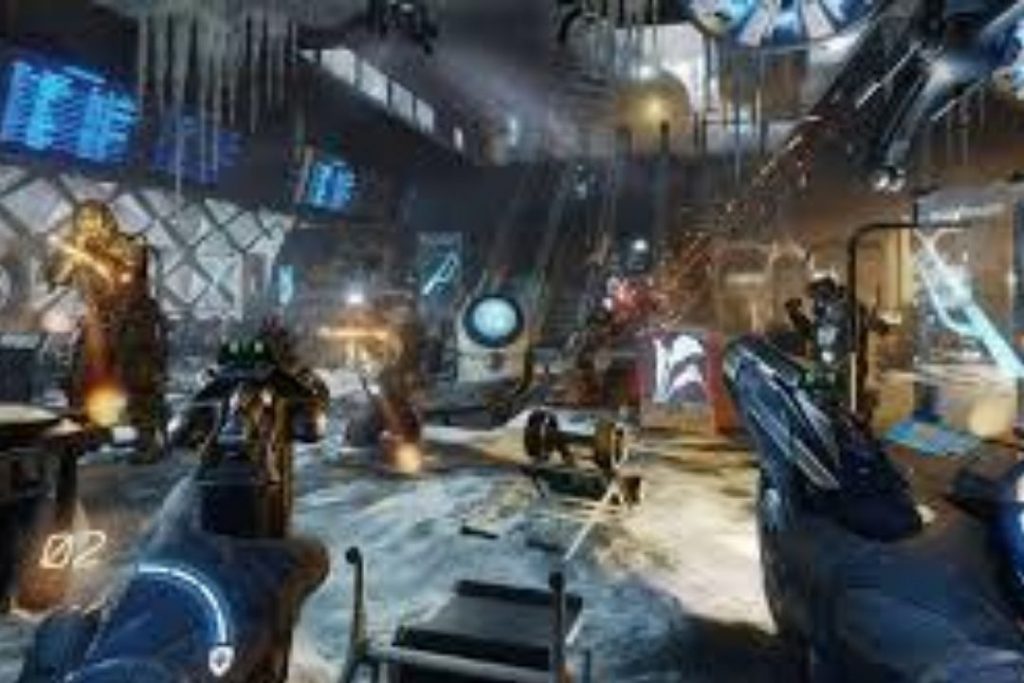 Made by the award-winning creators of the Metro series, Arktika 1 is a beautiful game for people who're interested in shooting games. The game is set in a post-apocalyptic era, and the environment has plenty of futuristic quirks that you'll love.
Set in old Russia, the Arktika 1 colony has every vile creature from scary creatures to marauders. You have to protect the territory by dodging the destructors and using high-tech weapons to keep yourself alive.
Read: Best Bands for Space Grey Apple Watch
Apart from the fantastic storyline, the game has stunning graphics that will keep you glued to the controller for hours on end.
You need Intel i5-4590 / AMD Ryzen 5 1500X or greater and 8GB RAM to play the game.
From Other Suns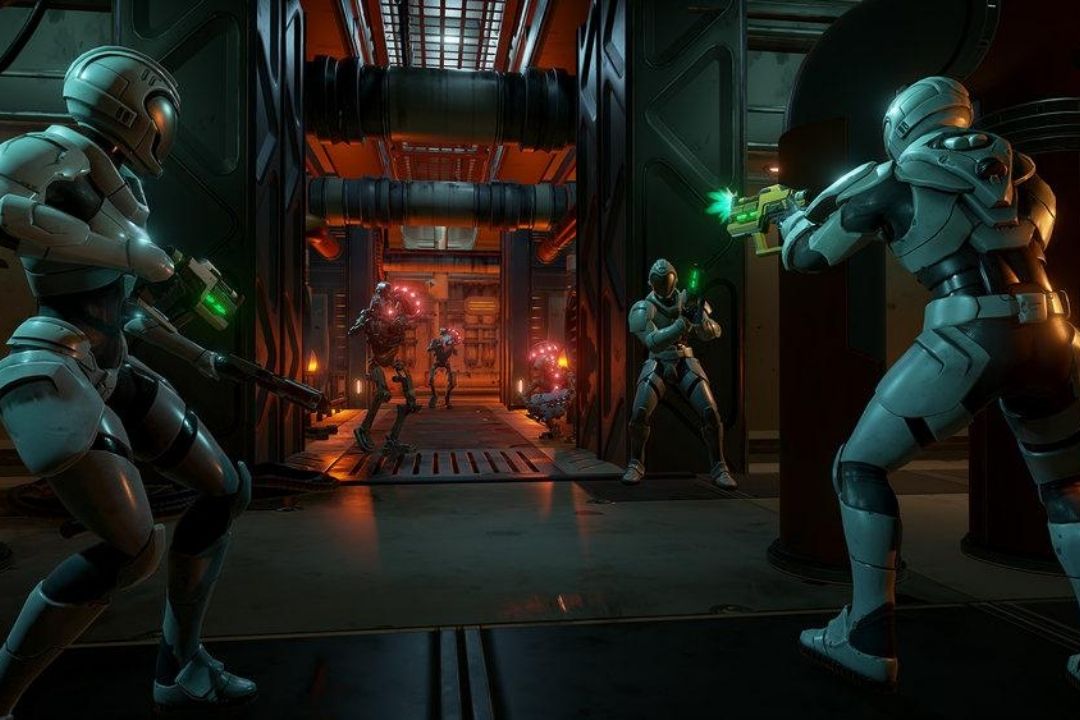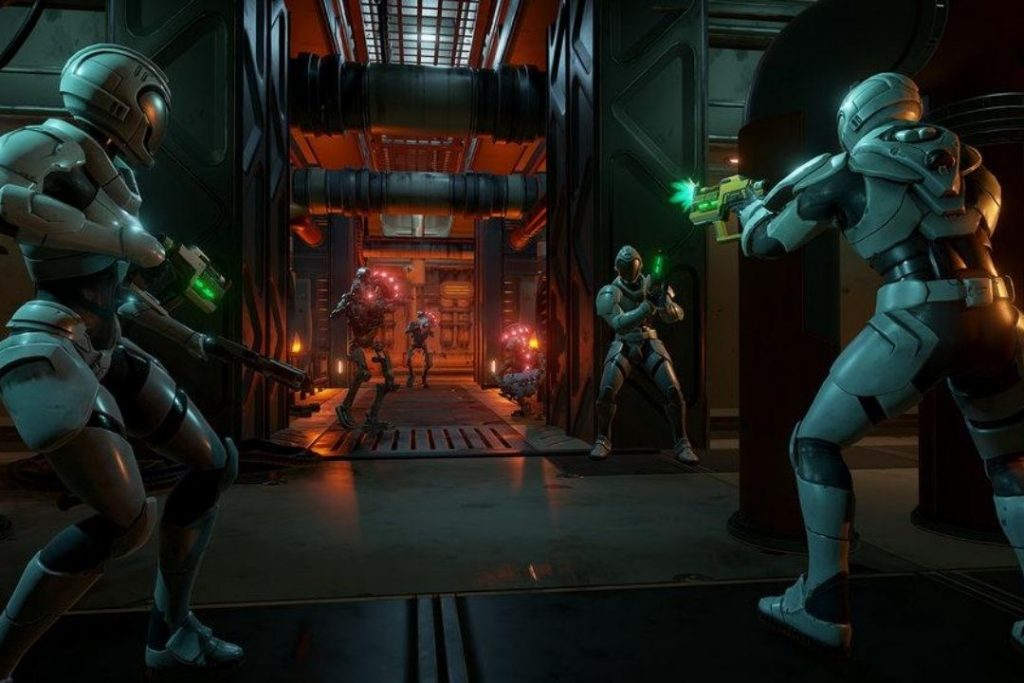 You can enjoy From Other Suns alone or with two of your buddies as it is built for three players. You're on a ship, actually, the one managing it. Coordinate with your crew and upgrade your weapons to be equipped with everything you need to face the horrors of the sea.
Along with staying safe from pirate raiders, you also have to negotiate with merchants to manage the inventory on your ship. Possibly the best thing about the game is the randomizing universe. You'll never have similar experiences.
Every encounter and experience will be different from the other. Once your crew members are finished, you're done. Use your strategic skills to unlock better ships and weapons that can help you make the gameplay better and more exciting.
You need Intel I5-4590 and 8GB RAM to play the game.
Wilson's Heart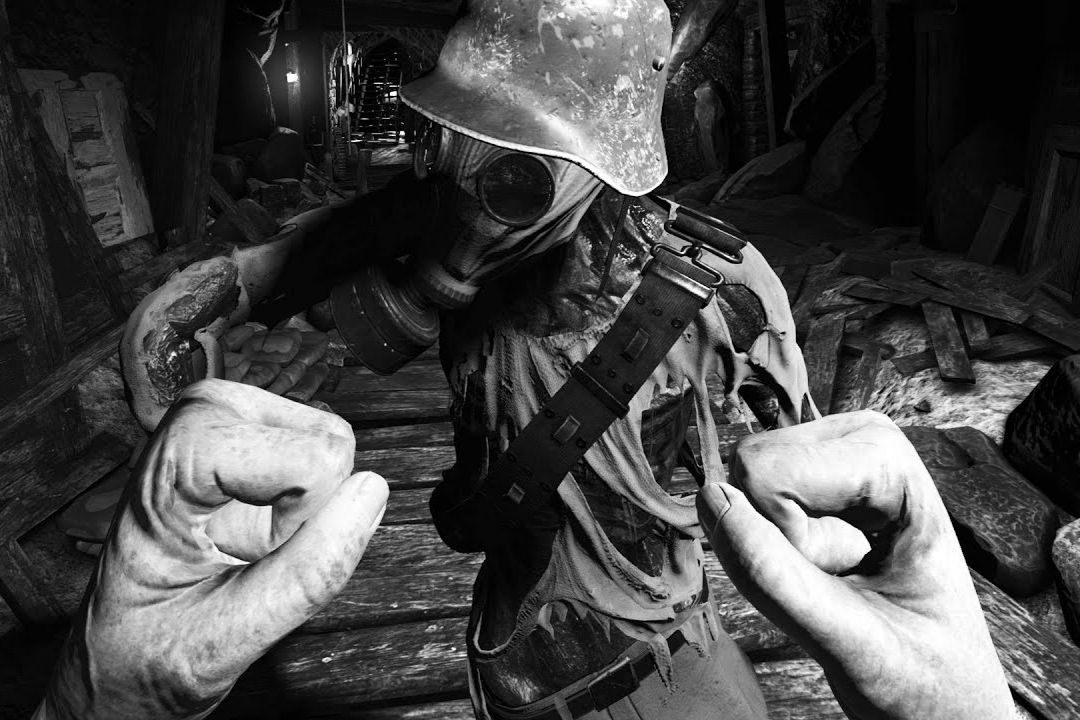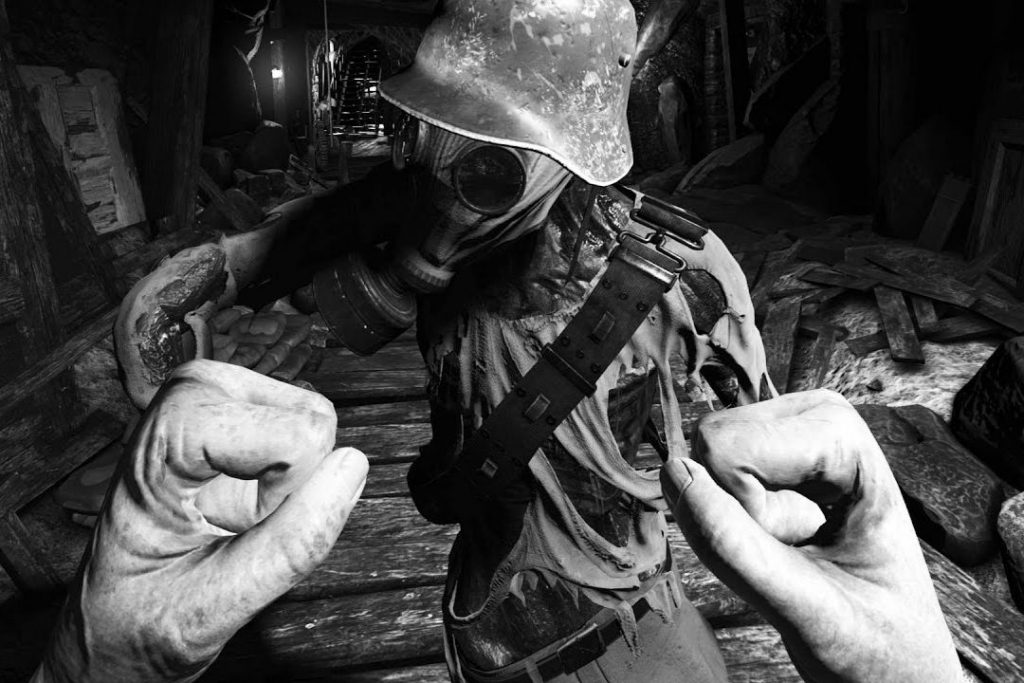 Compatible with Windows 7, 8.1, and 10, Wilson's Heart is a psychological thriller game set in the 1940s. You wake up in a hospital that has been drastically transformed and have to face horrific environmental hazards and pass through winding corridors with other patients.
So, what are you looking for? Your heart. Throughout the game, you have to look for your heard while beating the sinister inhabitants of the hospital.
Read: 10 Best 3rd Party Apple Watch Bands
The game has exceptional performances from admirable actors, thus, making the gameplay as immersive as it could be.
No matter how many times you play the game, you'll be faced with new encounters and unique enemies. There's a lot to be discovered and fought throughout your journey.
You need Intel i3-6100 / AMD FX4350 or greater and 8GB RAM to play the game.
How to Choose The Best Oculus Rift Games?
VR has given a new touch to gaming, and Oculus Rift is one of the best devices for playing such games. When choosing the best games for Oculus Rift, keep a few factors into consideration.
Storyline
First and foremost, take a look at the storyline. Most VR games have a very compelling storyline, keeping you indulged in gaming for hours.
Whether you like sports-based gaming or fighting wizards, you'll find a suitable game for your taste.
Experience
A storyline can only captivate you if the game has an interactive experience. Make sure that the game has alluring visuals and captivating voiceovers.
Also, games with alternating situations and encounters are much more fun to play than those with similar experiences.
Number of Players
Depending on whether you like solo gameplay or solving puzzles and fighting monsters with friends, you'll find a game for your liking. While some games are made for one-player settings, others allow you to play with up to two buddies.
Make sure that your friend has downloaded the game from the same platform. Otherwise, you might have trouble connecting.
Final Words
If you have Oculus Rift, it's only fair that you have the best games to play with it. Choose any game from this list and have a fun time playing alone, with friends or strangers.
Now that you know about the best Oculus Rift Games let us know which one you'll be playing this weekend and why you love the gameplay.