With rumours of an Apple watch series 6 containing many more features, it might be hard to justify buying the five years old Apple watch series 1 in 2020. In this article, we'll be looking at the apple watch series 1 sport. See if it's still worth it in 2020.
Let's start with the design. Apple Watch Series 1 is definitely one of the better looking smartwatches out there. Apple watch series 1 is not quite as classic looking as the Samsung smartwatches, but that's okay because Apple watch series 1 is still a very modern looking device. The design since the first generation Apple watch is virtually unchanged.
Save 20% On Apple Airpods (Wireless Charging Case Included)
Besides getting a little thicker and adding an option for a full ceramic body. The Apple watch series 1 sport is made of aluminium and comes in either silver or space gray. The series 1 spark comes in the box with the classic black or white sport band.
Apple watch series 1 also comes with the magnetic charging cable and an extra small size band. And series 1 Apple watch sport starts at $157 for the 38 millimeters and $200 for the more common 42 millimeter. However, if you get a refurbish from Apple, which is often almost brand new and comes with a standard warranty, you can get much cheaper prices, but stock can be limited.
If you do end up buying an Apple watch, what can you do with it? Well, since it is a smartwatch, it could do many things. It is, however, not a standalone device, and it's only compatible with iPhone 5S and above running iOS 11 and about. The main function of the Apple watch is of course telling time.
There are quite a few watch faces to choose from. They can add to your Apple watch, including analog and digital options. Most Apple watch faces are customizable to an extent that the ability to add complications, or small shortcuts or bits of information such as battery level weather or shortcut to an app use.
Frequently, since this is a serious one, Apple watch, it does mean that you don't get watch faces such as the Explorer, Nike plus or Hermes faces. Another main function on the Apple watch is notifications from your phone and the messages app specifically.
Most apple watch apps will support notifications from Apple watch, but you can also switch them off. For example, most of the third party notifications that get through Apple watch include Snapchat, Instagram, outlook, email, and Flipboard. One of my personal favorite features of the Apple watch is the ability to respond to messages right from your watch, and you can take calls provided that your phone is nearby.
---
Read: Best Smartwatch in 2020: Top 10 Reviewed
---
When it comes to messages, you have three options to respond by voice dictation, swiping letters, digital touch and emoji. Calls are also great. The speaker gets decently loud for the size and the mic is good from what I've experienced. Just be aware of some odd looks from people in public.
Fitness Tracking with Apple Watch Series 1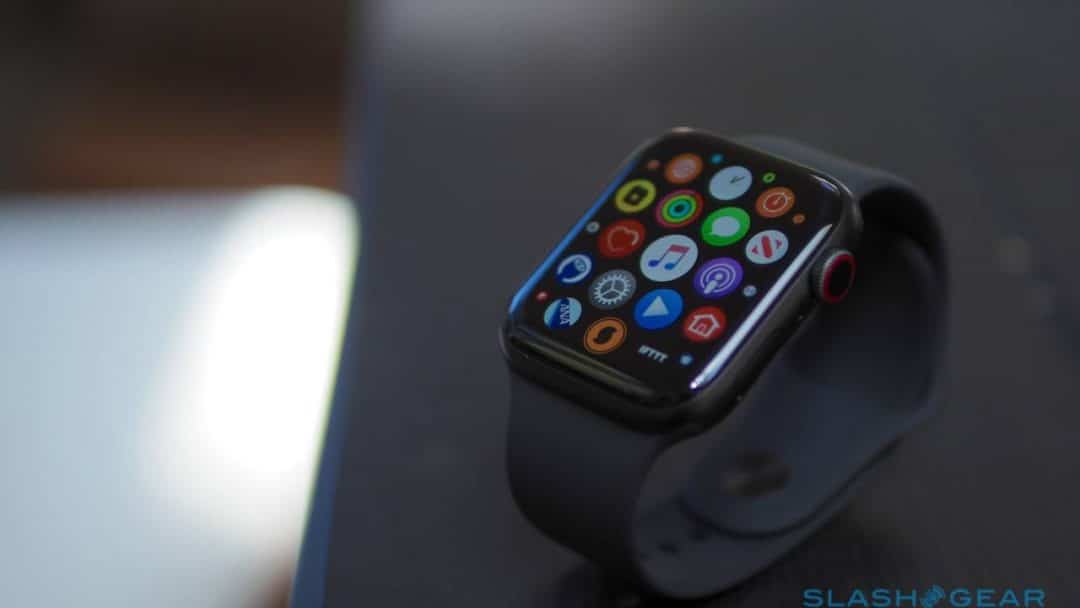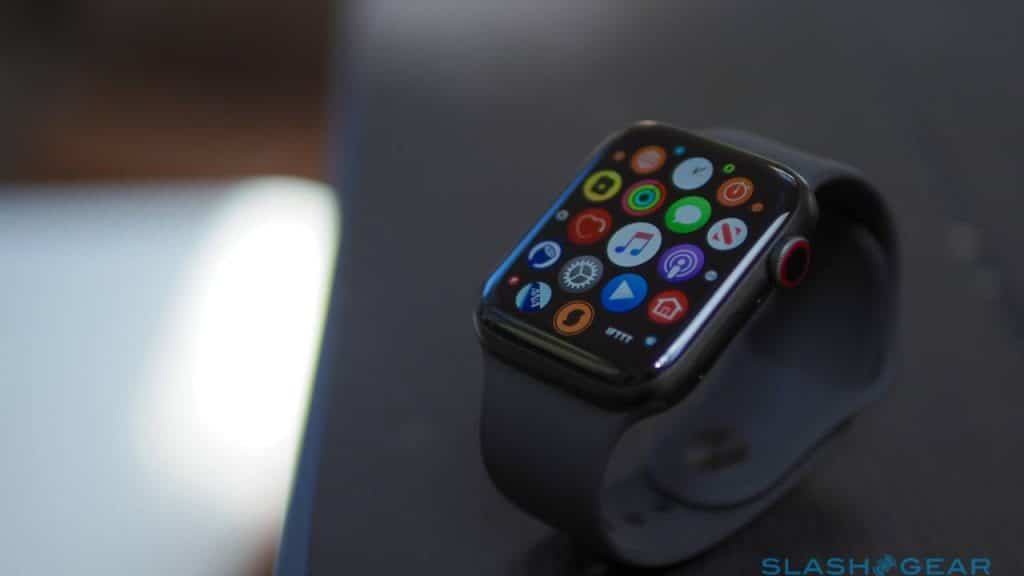 The final main feature of the Apple watch is the fitness tracking capabilities. I first just want to talk about the activity rings. Activity rings on Cheap Apple watch, maybe one of the most motivating things to get you moving, especially when you have competition. There are three rings, the blue in his time standing. The green one is time, exercise, and the red one is calories burn. The Apple watch will tap you throughout the day to encourage you to close your rings and be both yourself and your competition.
In addition to activity rings, Apple watches also has a fitness app. Rica attract different workouts, whether it's biking outside or using the machines at the gym. On top of all the cool features built into Apple Watch cheap, there's also a ton of third party apps available on the app store. The best news is that most of the apps run natively so that you don't have to wait long for apps to load from your phone to make sure of this.
Apple is starting to take down after the don't run natively on Apple watch. Now, you know all that series 1 has to offer, but how does a fare next to the series 3 cellular watch? Well, the biggest difference is that the series 3 cellular can act as a standalone device, although it still requires an iPhone.
The idea was that you could leave your phone and still receive notifications. Call, text if you don't have your phone nearby. With the series 1, you basically just have a watch. The Apple watch series 3 also has brought a water resistance up to the 50 meters and built in GPS. Besides these features, there really aren't many differences besides the processor, which won't matter to most people.
At the end of the day, a smartwatch isn't going to completely change your life, but if you're looking to get your first smartwatch and Apple watch series 1 sport is a great option. Sure. It doesn't have the fancy features of the series 3, but it comes in at half the price, which makes it the perfect entry level smartwatch for anybody with an iPhone.
So yes, an Apple watch series 1 is definitely worth it for some people in 2020.