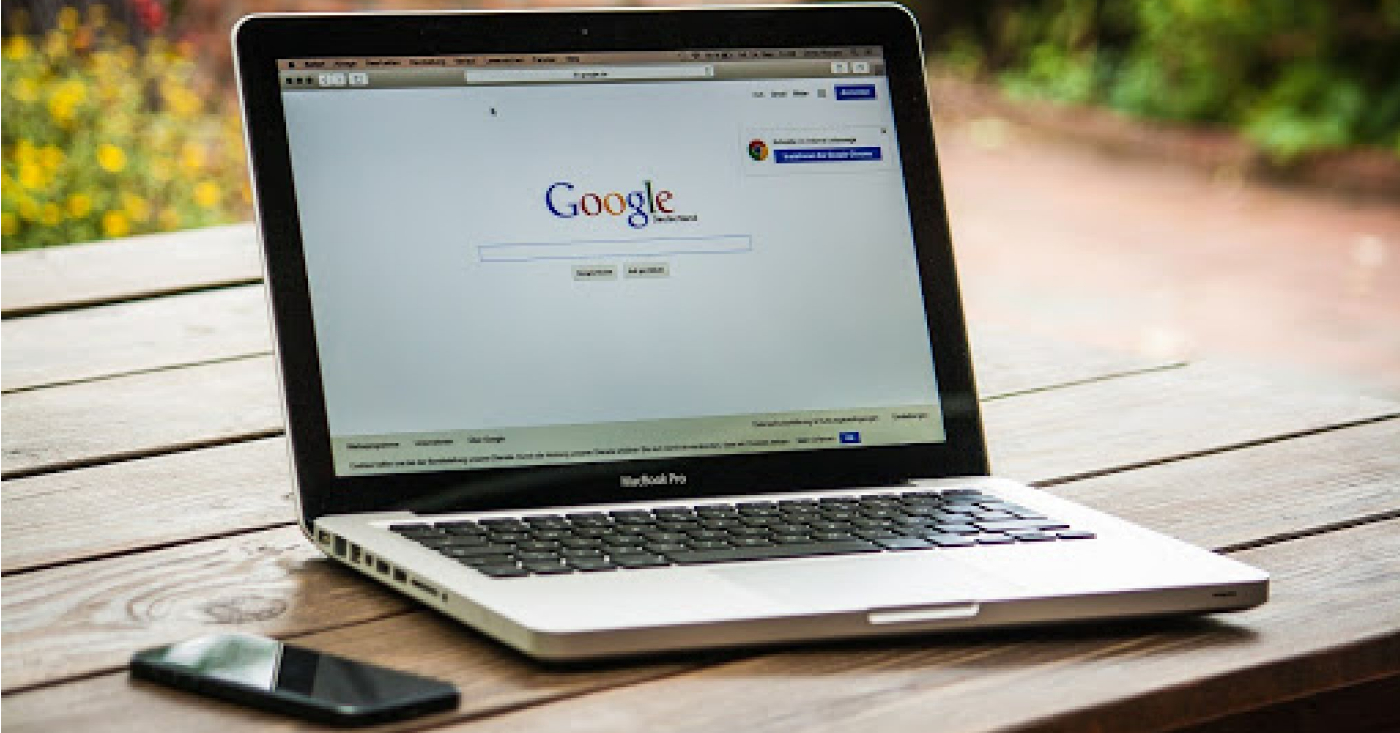 Stuck with only a few gigabytes of free space on a Macbook? If so, do not be surprised if the computer experiences issues.
It is usually recommended to have at least 15% of the total drive space free. And when it comes to Macbooks, the disks do not come with that much storage in the first place. Add the fact that solid-state drives are replacing hard drives to improve the overall performance by sacrificing space, and you have an even bigger problem.
However, it does not mean that Macbooks should be disregarded for this problem. You have a plethora of options to fix the storage issue and have a computer that runs optimally. The tips below will tell you how to free up disk space on a Mac.
Tip #1 – Clear Temporary Data Junk
Temporary system junk that accumulates over time takes part of the disk. You cannot detect the majority of these files without tinkering with the system settings. And even then, if you decide to delete them manually, there is a chance that you may remove an important file accidentally.
Getting rid of app extensions, plugins, system backups, and other temporary data will do more than just help with the available storage. You may encounter an issue when your Chrome tabs don't open, or the browser freezes and even crashes.
One of the solutions to such problems is clearing the cache. If you delete browser caches regularly, it helps with the performance and solves issues like non-responding tabs. A similar thing applies to temporary system data. Removing it regularly will help Macbook run more smoothly.
Tip #2 – Check for Language Pack Files
You may have installed language packs with some applications without realizing it. And language data that supports 50 or more languages will take some space. Keeping such files on the computer is not recommended. There are hardly any instances when you need anything but the English version and perhaps another language that you understand. But the rest? Probably no.
Tip #3 – Get Rid of Old Applications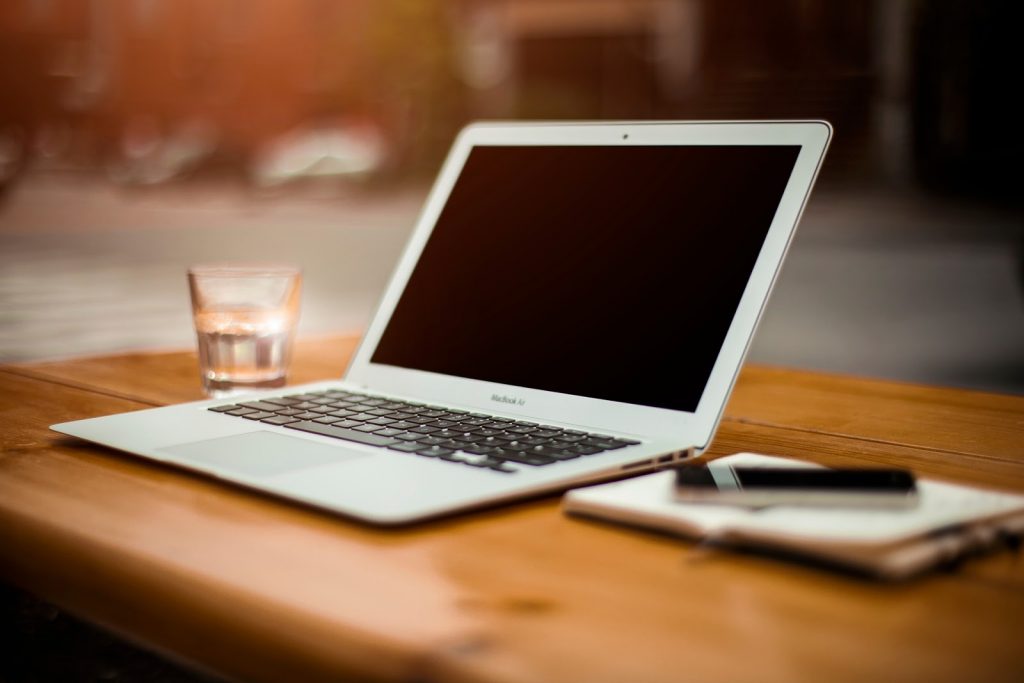 Speaking of applications, you can take a closer look at the list you have installed over the years and think which applications have no more use.
Even if some of the apps do not take the most space, you should still delete them. After all, every megabyte helps. And if you ever need an app again, there is an option to download it later.
Tip #4 – Remove old Downloads and Email Attachments
Every email attachment you double-click on is saved on the computer by default. The email folder may have more files than you expect.
The download folder is not that different. Some people forget about files after downloading and using them.
Usually, old data in both download and email attachment folders have already served their purpose, and you can delete them.
Tip #5 – Remember to Delete Permanently
Removing files from the Mac permanently is not as easy as dragging them in the Trash Bin. No, if you do that, at least remember to click on the "Empty Trash Bin" option or enable the feature that automatically deletes trash files after 30 days.
You can also use the Option + Command + Delete keyboard shortcut and delete selected files permanently. Doing so would mean not having to bother with the Bin.
Tip #6 – Subscribe to Streaming Sites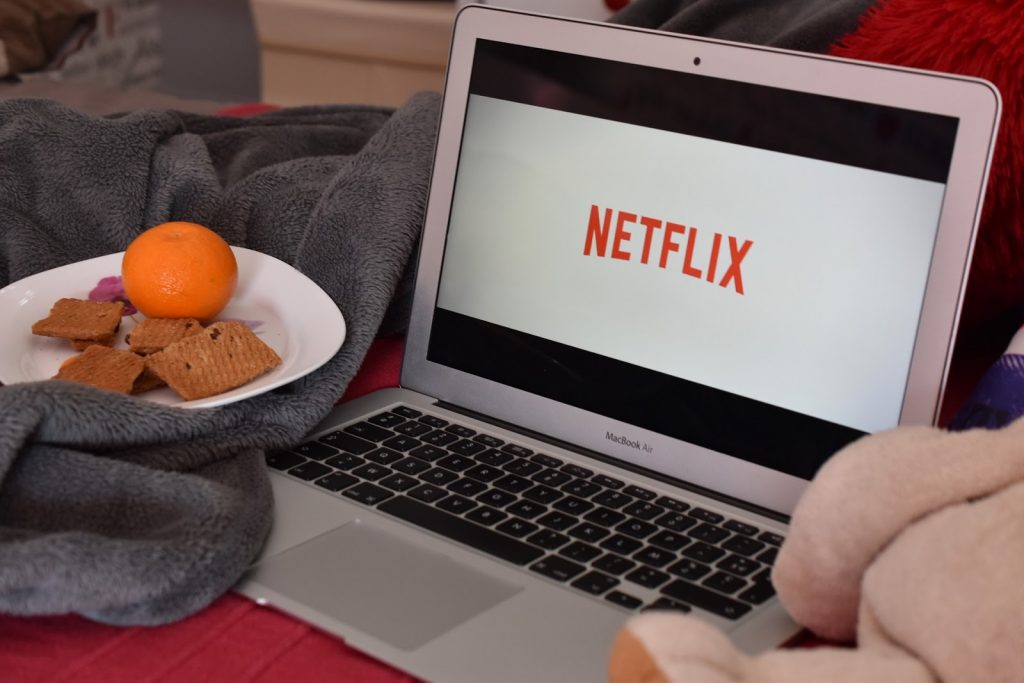 Streaming sites like Netflix and Disney have made it possible to consume media without renting DVDs or downloading files directly to the computer. You can also find most of the music on Spotify and YouTube. Having hundreds or even thousands of tracks would spell trouble for the well-being of the Macbook's drive.
Even if you have to pay for streaming platform services, the investment is worth it because they make life more convenient in general, not just when it comes to free up disk space on a Mac.
Tip #7 – Scan the Laptop for Potential Viruses
Given the variety of malware and viruses, it should not surprise that cybersecurity threats that consume drive space exist as well.
Scan the Mac with reliable antivirus software and make sure that the system is malware-free. In case a scan finds corrupted files, remove them from the system. You may even need to reinstall the operating system because of the harm that viruses have done in some cases. Keep closer tabs on this matter.
Tip #8 – Transfer Data to External Storage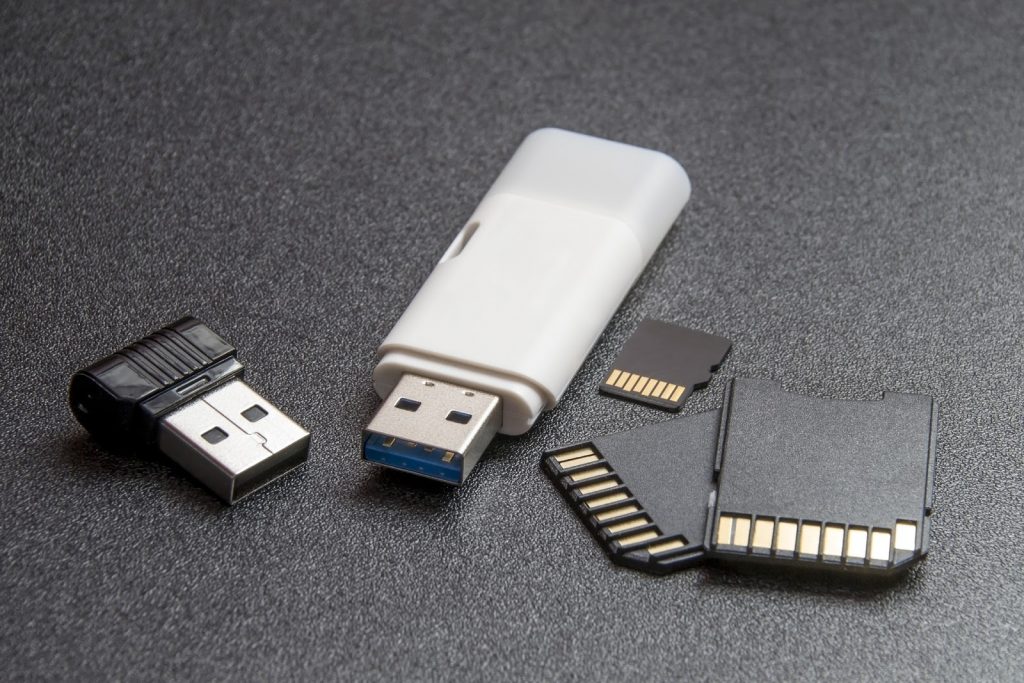 External storage is a good alternative to looking for ways to delete data from the laptop. You have external hard drives and memory sticks that are relatively cheap, particularly when you buy them during sales.
Cloud services are also worth a shout. Dropbox and iCloud are free with an option to extend available storage by paying a monthly fee for an upgraded plan.