Today we're taking a look at QuickFit Garmin replacement band for your Garmin Fenix 3 or Fenix 5. A couple of months ago I bought the Garmin Fenix 5X. I've really enjoyed using it, and it obviously came with a band. It came with the brand new QuickFit disconnect bands that are on the Garmin Fenix 5 series watches. You can also buy those bands and apply them to the former Fenix series watch the Fenix 3.
Those bands are really nice. I've enjoyed having this watch. However, as I've researched and looked into getting a QuickFit replacement Garmin band for my Garmin Phoenix 5 just to change it up the look of it. Garmin watch band starts at a whopping $50 and $50 just to replace a band because it has this QuickFit disconnect technology on it.
That's a little bit pricey. I wanted to purchase several different colored Garmin watch bands, you know, two or three different colored Garmin watch bands. However, that would cost me $100 or $150 just to get two or three replacement bands and its ridiculous. It's ridiculous that Garmin is charging that much for a replacement Garmin watch band.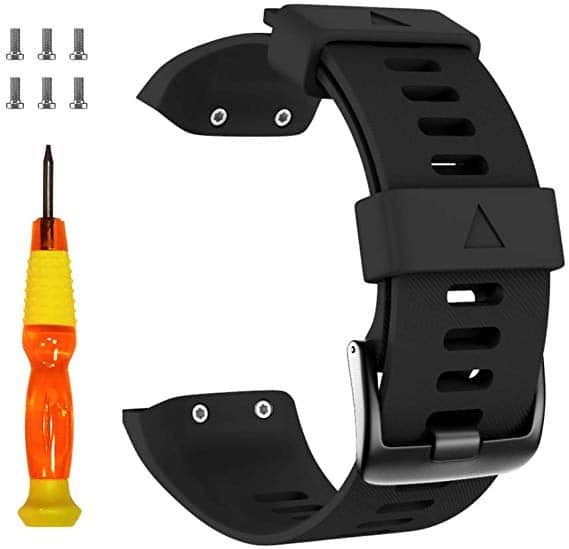 Check the Price of Garmin Watch band at Amazon
At the time when the Garmin watch came out with those QuickFit designs there was nothing on the market that could replace that option and nobody was making Garmin watch band unless you kind of went with the old Fenix 3 design but then you have to pull out a little screwdriver and it takes you 5 or 10 minutes to change out and swap out the bands versus the nice thing about the QuickFit design is that you can replace the bands in a matter of like 30 seconds.
Read: Which is the Best GPS Golf Watch?
I've been keeping my eye on amazon because I knew it was only a matter of time before someone came out with an alternative to the QuickFit design, something that would also be a similar QuickFit design that I would be able to purchase at a substantially lesser costs. And so I've gone ahead and I found a couple of different options.
For those of you who are looking to purchase additional Garmin watch bands accessories for your Garmin Fenix 3 or Fenix 5 or, or  5X in my case, and you don't want to pay $50 to get a replacement band. I found some Garmin watch band that goes for about $9 or $10 per piece. And, uh, I've really enjoyed using these cheap Garmin watch bands.
These Garmin watch bands are actually softer and a little bit thicker of a textured rubber than what came on the original Garmin. I really liked the quality of third party Garmin watch band. Now, the QuickFit clips are made out of plastic versus the ones that are on Garmin which are made out of metal.
So in terms of durability, these may not hold up quite as long as Garmin but they're five times or five times less the cost, you know, $9 a piece versus $50 a piece. So I can afford to go through several of third party Garmin watch bands before, uh, you know, I've even paid for one on Garmin. Uh, so I purchased three of these, and actually I think I paid like 27 or $28 to get three different colored Garmin watch bands.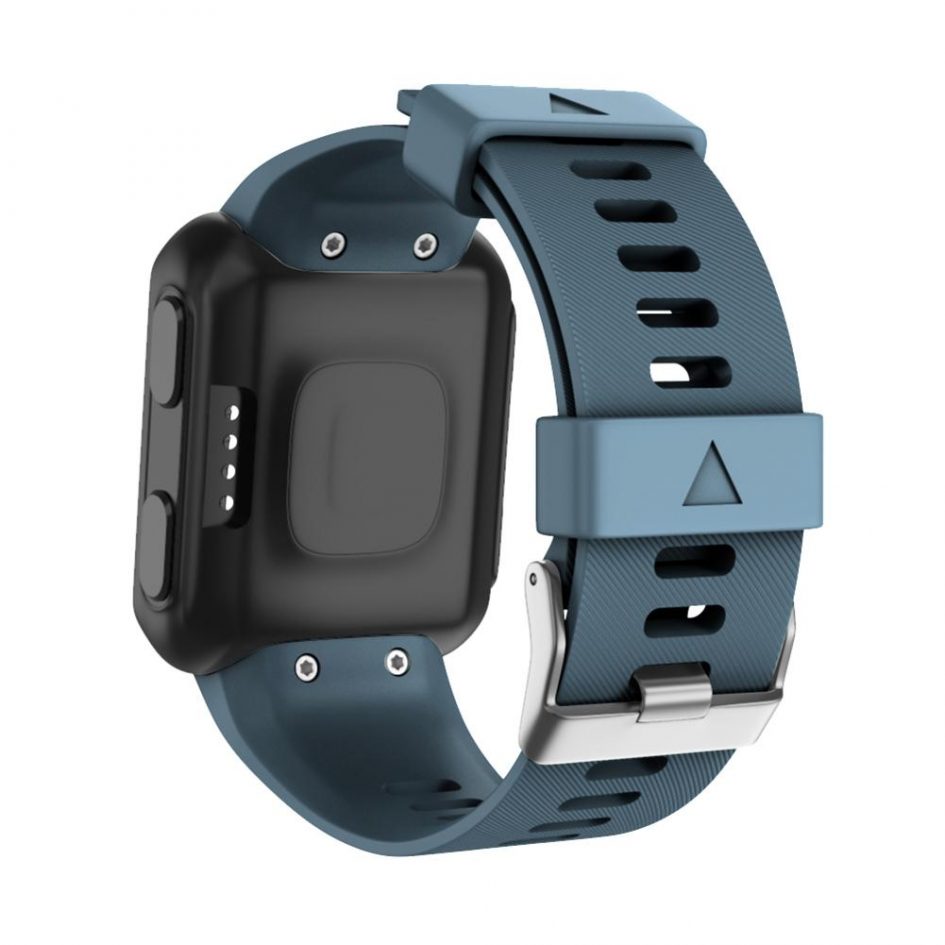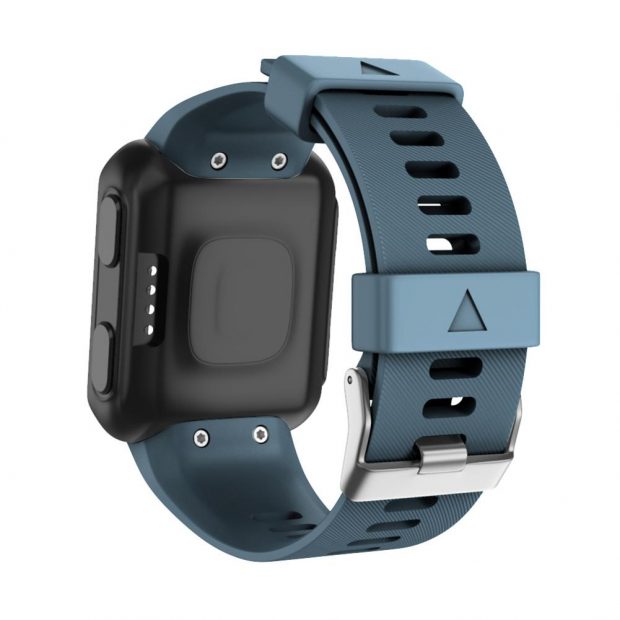 I got a replacement black Garmin watch band, a replacement green band, and a replacement white Garrmin watch band. Now in terms of functionality, these are exactly the same as the Garmin QuickFit design. They're just made out of a plastic material again instead of the metal but they functionally are the same.
Read: Evergreen Garmin Forerunner 35 Sports and Hiking Watch
And I've really enjoyed having the option now of being able to swap out different colored Garmin watch bands based on, you know, whatever look or mood I'm going for and not having to break the bank to do that.
Now, I would not be surprised to see Garmin cracked down on these designs. Garmin has done that in the past. They've gone after third party companies that are making accessories that go with their devices if they're too close in design.
If you're looking for a QuickFit replacement band and you only want to spend $7, $8, $9 instead of $50 a piece then go for third party Garmin watch band.