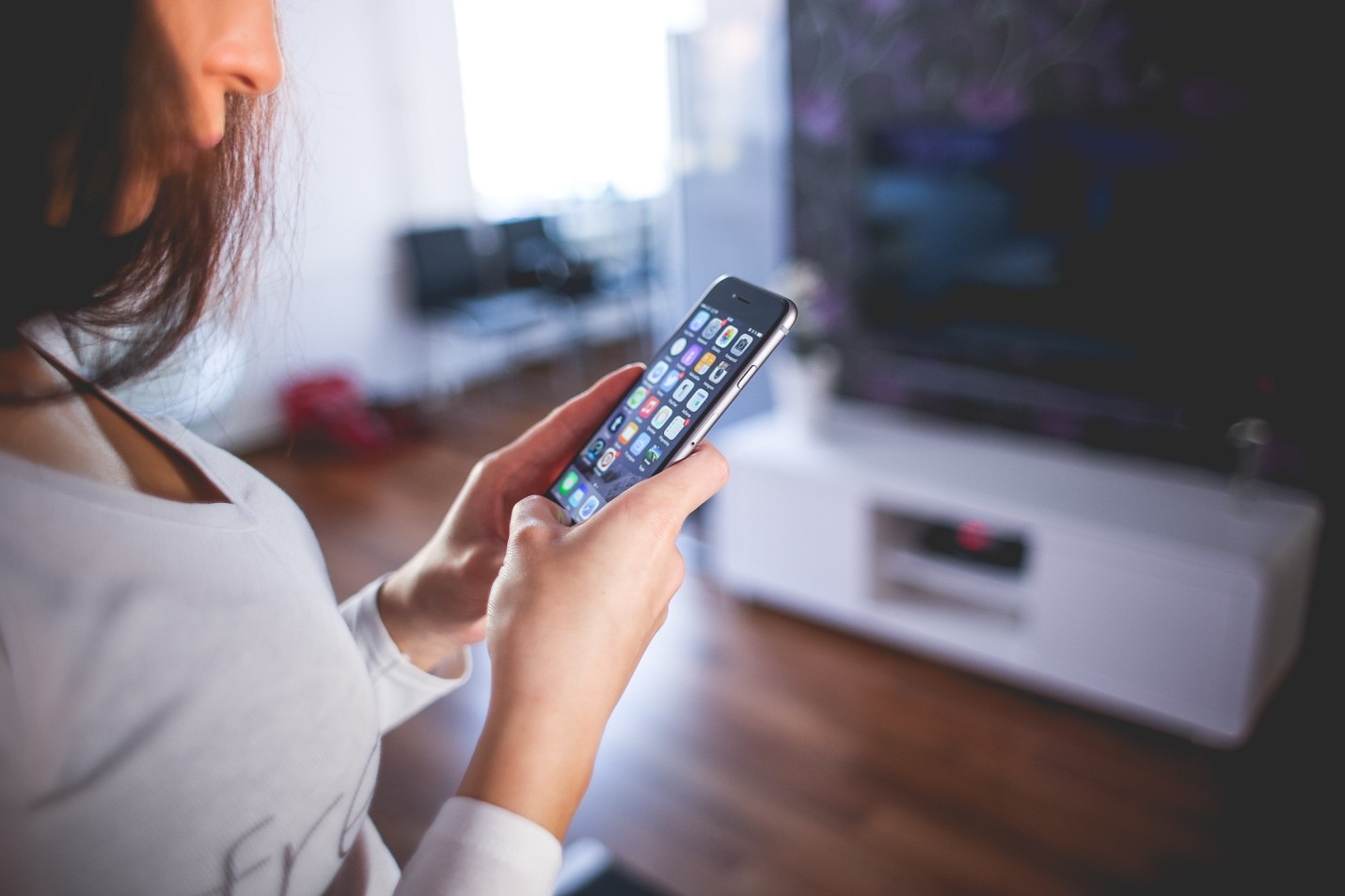 The number of smartphones being sold around the world is staggering. Data compiled by Statista shows that approximately 1.52 billion smartphones were sold worldwide last year — a little lower than the over 1.55 billion units sold in 2018 and the 1.53 billion smartphones shipped in 2017. Curiously, Statista projects smartphone sales to soar to about 1.57 billion this year even with the ongoing pandemic, and to around 1.58 billion next year.

This projected increase in sales is attributable to a host of factors, chief among them being the utility of the smartphone. And with rapid advancements in technology making today's smartphones better than before, it makes even more sense to buy one.

This year once again saw the release of some amazing flagship phones, including the much anticipated iPhone 12 and the Google Pixel 5, which came under $500 for Black Friday. It's a great deal for a fantastic device, and there will be more of them come 2021. The following, in particular, will be worth the wait:
Apple iPhone 13

Apple launched the iPhone 12 line only recently, but it looks like it is gearing for a 2021 release for the iPhone 13, which is rumored to have the same design as its immediate predecessor. And like the iPhone 12, the iPhone 13 is said to come in four sizes, with one of them being completely portless. It also is rumored to boast a 120Hz ProMotion display, considerable camera improvements, and 5G connectivity, with a Fall 2021 launch date.
Samsung Galaxy S21

The S20's possible successor was supposed to be named the Galaxy S30. Now, the latest rumors say that this Samsung flagship will continue the chronology of the S series and be named the S21. According to sources, the S21 will be powered by either the Snapdragon 875 or Exynos 2100 chipset, and will have a 64MP rear camera on the S21 and S21 Plus models. Its rumored release date is early 2021.
OnePlus 9

The OnePlus 8T is one of 2020's best smartphones, which is why expectations are high for the OnePlus 9. Rumor has it that it will retain much of the features of its predecessors, including a 120Hz display and 65W fast charging. But its Snapdragon 875 processor is believed to be getting a considerable upgrade, as will the phone's camera system. Its much-anticipated release is said to be early 2021.
Samsung Galaxy Z Fold E
The Galaxy Fold 2 is a great improvement from its folding phone predecessors, but its $1,199 price tag seems exorbitant for a phone released in 2019. The Galaxy Z Fold E, however, promises to be more affordable. This is due to the fact that the technology behind folding smartphones is now more advanced and widely used.
Innovations in PCB design using net ties have helped bring down the cost of creating foldable phones, as net tie layouts give engineers greater flexibility when creating printed circuit boards for these unique types of devices. It's highly likely then that the Fold E, rumored for an August launch, will be cheaper than the Fold 2, but still boast a Qualcomm Snapdragon 765 chipset, 8−12GB of RAM, and 256GB of storage.
Huawei Mate x2
Samsung's chief competition in the folding smartphone category is the Huawei Mate X, and it's expected to have a successor next year in the Mate x2. Like the Fold E, the Mate 2 is set to benefit from advancements in PCB design, which figure to lower the Mate 2's price tag as well. Huawei's follow-up to its flagship foldable is codenamed Teton, and will reportedly retain the Mate X's design and much of its features. Not much is known about the x2 at the moment, though its release date is said to be sometime in October 2021.
Google Pixel 6
Google's Pixel series has quietly been one of the best flagships in recent years, and the arrival of the Pixel 6 next year will continue that tradition. Details about the Pixel 6 are scarce, but Google's history suggests that next year's iteration will take the best features of the Pixel 5 — OLED 90Hz display, Snapdragon 765G processor, 8GB RAM, and 128GB storage — and improve on them. The Pixel 6 is purportedly ready for an Autumn release, and is expected to be as simple and functional as the Pixel 5