Airpods Pro performs better than Apple Airpods especially when it comes to battery life, noise cancellation, ambient mode and loudness.
I've been using the Airpords pro every day for the last few months, and I have to say that, yes, these are legitimately really good, but they aren't perfect. Airpods Pro vs airpods; well there are differences. I'll let you know exactly what those are along with who should upgrade and who shouldn't.
Design: Airpods Pro vs Airpods
Let's start out with the biggest concerns that I had when Apple released the original AirPods. They basically freed me from the biggest downsides of earphones.
I love using AirPods since they're separate. Airpods design not only allows me to just put in one bud and without it being pulled down a cable or anything else, but also the fact that it doesn't plug my ear so that I can be aware of my environment and then come the new airpods pro.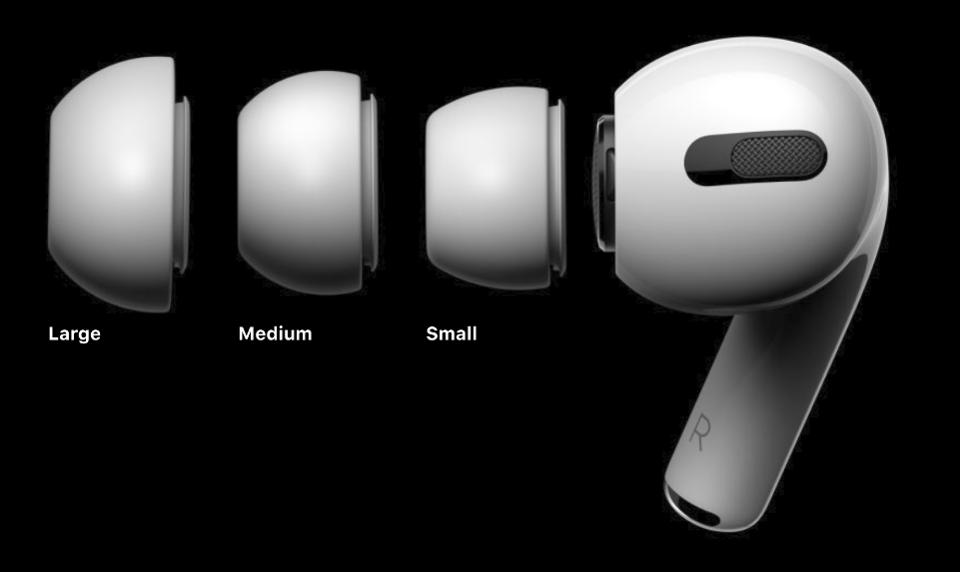 I was worried that I would lose the awareness due to the seal, but Apple has done some sort of magic with ambient mode and with the Airpods pro I can actually hear my environment. Better now. Yes, I have you similar features with other headphones, but they usually are just a bit off or sound fake and digital.
Nothing that I've heard come close to the natural, accurate quality of the Airpods pro's ambient mode. A big part of this could definitely be Apple's pressure equalizing vents. This thing is crazy. A big reason why I don't often use my galaxy buds is that like most any your earbuds, they cause pressure in your ear when you insert them, which makes them a little bit less comfortable.
Read: How To Get Rolex Watch Face For Android Wear?
But like most people, I don't complain about this because that is the norm with this style and this design, but at the same time, not having that pressure is something I love about the regular AirPods. And Apple figured out how to get the best of both worlds. With the pros, it's actually kind of weird.
You put them in, your ear gets plugged as normal, but about two seconds later you feel that pressure go away. Wow. With that said, one thing I've found in the last few mnths is that for long listening sessions.
Even with this new ambient mode, the pressure valve and no plastic tip going into your ear. They're not as comfortable as the regular AirPods for very long listening sessions, but still much more comfortable than other year buds like the galaxy buds or powerbeats pro.
Get Airpods Pro from Amazon
Battery life: Airpods Pro vs Airpods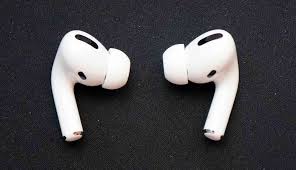 It is fantastic. I was a bit worried based on Apple's lower rating based on half volume playback, but in my experience, it actually seemed better than my fresh pair of AirPods 2. Searching online, I found the sound guys review where they got about an extra hour of battery life with the pros at about 75 decibels, and that was actually with noise cancellation turned on.
Biggest difference Airpods pro and airpods is that the airpods pro's battery is almost twice as big as the Airpods, so that makes sense. Onto the charging case airpods pro has two battery cells instead of one battery cell at Airpods, and of course it is slightly larger.
I do have a few pair of tighter jeans and with those, the Airpods pro larger case was more noticeable in my pocket.
Not a huge difference, but it is something worth mentioning.
Controls: Airpods Pro vs Airpods
I've never loved the tapping that was required before, but it did work. And now having to grab and press a little STEM sounded a bit weird at first, but after about a week, I like it way more. As soon as you press, there is a little audible click telling you that your interaction was registered.
And now that I'm used to it, it feels way better than tapping on the Airpods and also allows for more options as well.
Get Apple Airpods with Charging Case from Amazon
Audio quality: Airpods vs Airpods Pro
I've heard everything from, it sounds about the same to "wow Airpods pro sound way better", and I am on the latter end, but it really matters what and where you're listening.
Listening to podcasts and audio books has the least amount of quality difference since both airpods and airpods pro can reproduce voices quite well, but what does help a tone is its noise cancellation, especially if you're listening at lower volumes or in loud environments? The first audio comparison I did was with a pretty bassy song on YouTube, and I didn't notice that much of a difference.
I then listened to some EDM, rock and classical, which really showed the difference. The more complex the track, the more Airpods pro shines and along with that, the higher quality, the audio, the bigger the difference you will notice. I started a title trial and compared with some master files, and man, there is a massive difference there.
Read: Samsung Smartwatch Rose Gold Review: Cheaper and Trendiest
But like I said, if you listen to simple bass heavy tracks, especially in really compressed formats, you're not going to notice that big of a difference. Overall, Airpods Pro sound very good in balance without too much exaggeration and flatter than the highly praise and often compared Sony WEF-1000 XM31 but it still offers a nice, rich sound that most people will really enjoy.
Loudness: Airpods Pro vs Other Wireless Earbuds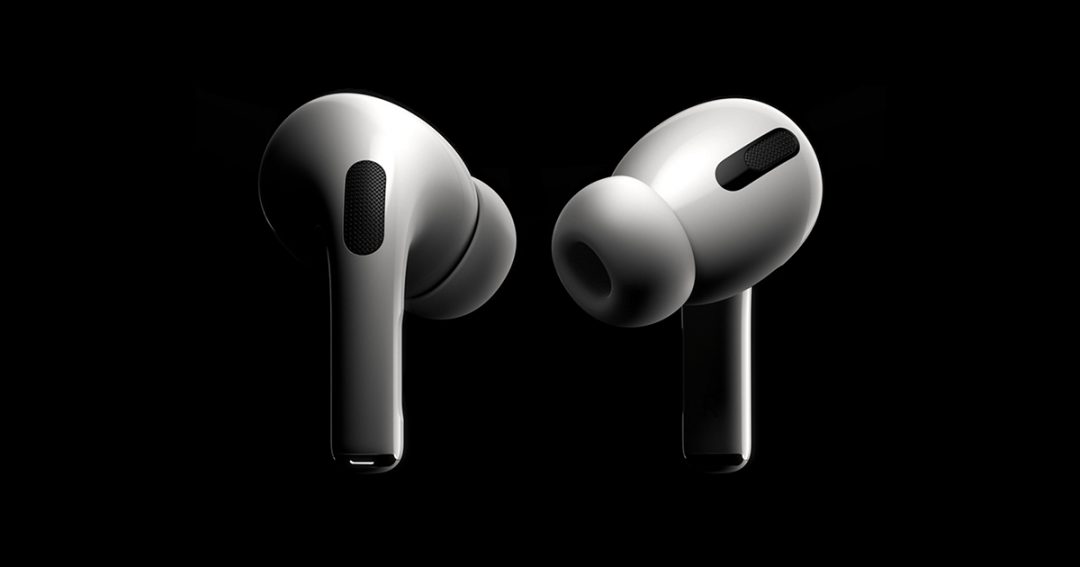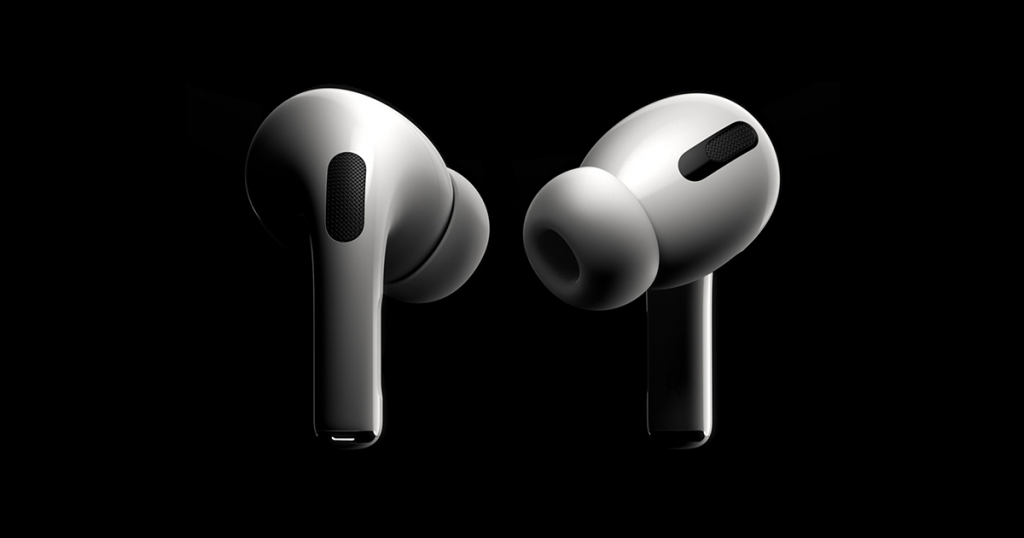 Another concern that I had was loudness. I absolutely love how loud the AirPods can get, which they kind of have to in order to drown out other sounds, whereas the sealed galaxy buds are often too quiet, especially when you have tracks that are not normalized properly, and that does become an issue. The first bassy track that it compared with sounded a fair bit quieter with the pros.
So I was worried, but listening to better quality content, the volume seemed about the same. And then playing master tracks on title resulted in the pros being louder than the AirPods. The only way that this makes sense is that the pros have inward facing mic.
So it will actually equalize the audio specifically for your ears as well as limit distortion, meaning that low quality songs were likely tuned down to limit distortion, but high quality tracks are allowed to play louder.
I can't prove this, but everything else points to this conclusion and with good quality audio, loudness is not a problem.
Get Apple Airpods with Charging Case from Amazon
Noise Cancellation: Airpods Pro vs Airpods
The last thing that I want to cover is noise cancellation. There are only few times that I grab other headphones instead of AirPods and that's mostly when I need to block out noise.
With the Airpods pro, I won't have to look elsewhere or bring two pairs of headphones to get noise cancellation when I go on trips. Now they aren't as good as the OverEar 1000 XM3 but they do sound about on par to the N60 AKGs that I have, that I would often take with me to supplement the AirPods that give noise cancellation is more than good enough.
So now I could just travel with the AirPods and not have to take other headphones with me.
Are Airpods Pro worth it?
Well, first off, Apple has a clear winner on their hands with good audio. They sound fantastic. The battery life is great. Comfort is class leading. Handling is improved and noise cancellation is good enough to replace dedicated headphones.
Read: Raycon Earbuds Review: Heavy Bass Wireless Headphones
I also learned that if you listen to low quality audio, especially with those that don't have a lot of things going on as far as instruments and sounds, the audio quality difference isn't huge and you shouldn't upgrade just for that. Comfort is good, but if you wear regular AirPods and they fit well and you use them for very long periods of time, say three, four or five hours, they're still slightly more comfortable due to not having anything that actually goes into your ear canal.
If you're on the fence deciding if Airpods Pro is worth the extra money when buying or upgrading. I would say for most it definitely is.
When it comes to price, Airpods pro price is $235 whereas Airpods price is just $139. So, Airpods are cheaper than Airpods pro.
Get Airpods Pro from Amazon